March 24th, 2012 – Pavones, Costa Rica
We had some great surf this past week.  Surf height ranged from waist to head high+ with fair to good conditions.  We got some rain too for the first time this year.  What a refreshing feeling as we had gone months with just hot and dry weather.  Hopefully we can start seeing a little more moisture as it is super dry here to help all the flora and fauna and the low water wells too!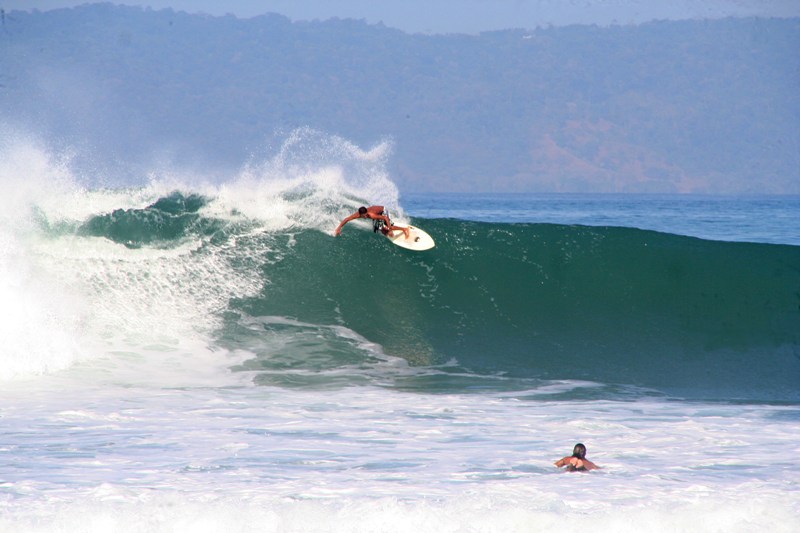 This local was ripping this wave.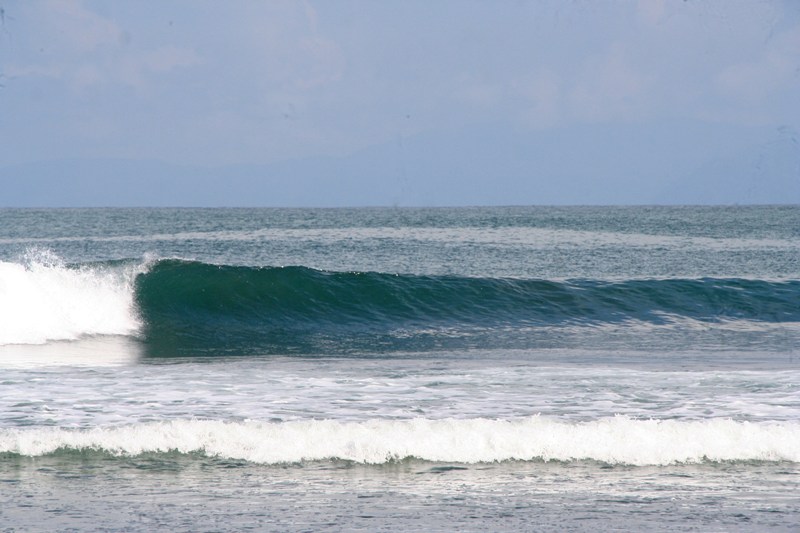 This was a fun chest high wave that snuck by the crowd.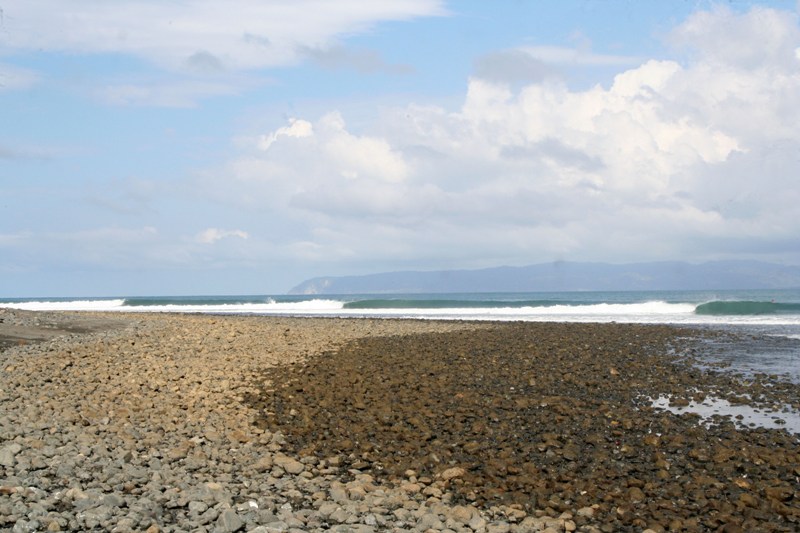 The corner at low tide.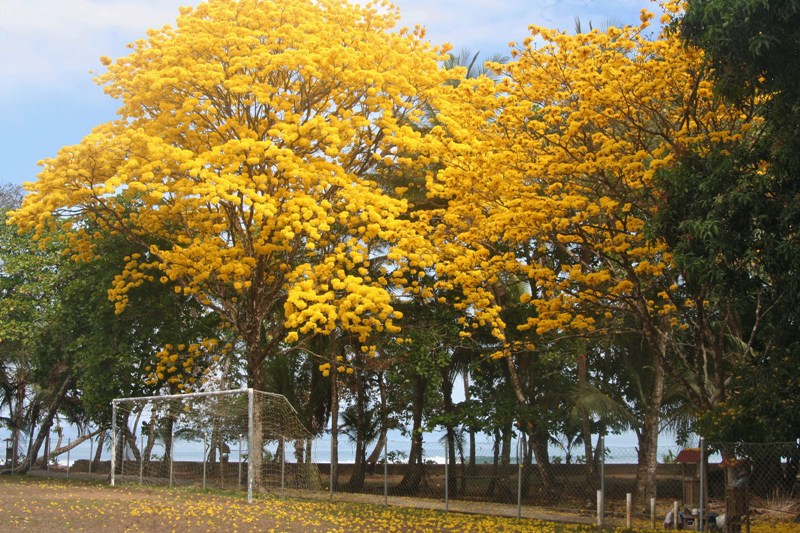 Great time of year to be here in Pavones, Costa Rica.  Lots of trees blooming right now, above is the yellow Cortez tree showing off its bright yellow flowers.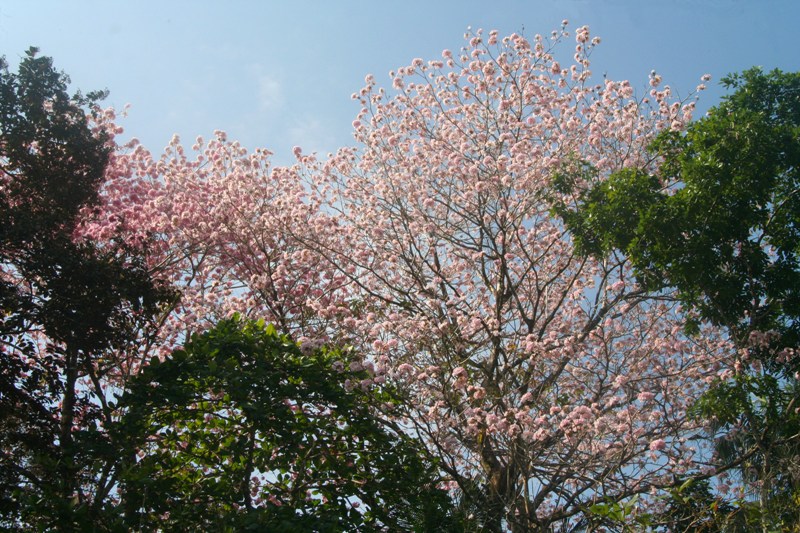 This tree I believe is called a gallinazo tree.  This along with the Cortez are scattered throughout the area.