June 4th, 2012 – Pavones, Costa Rica
Pavones – The long wait of some good surf ended yesterday as we had some really good conditions in the morning.  Surf was in the chest to head high range with occasional sets overhead at the point.  The inside bay was working really well and generating some fun little barrels.  A lot of the locals were getting some good little barrel rides.
If you are looking for a place to stay please contact us and we'll find you the perfect place for your trip.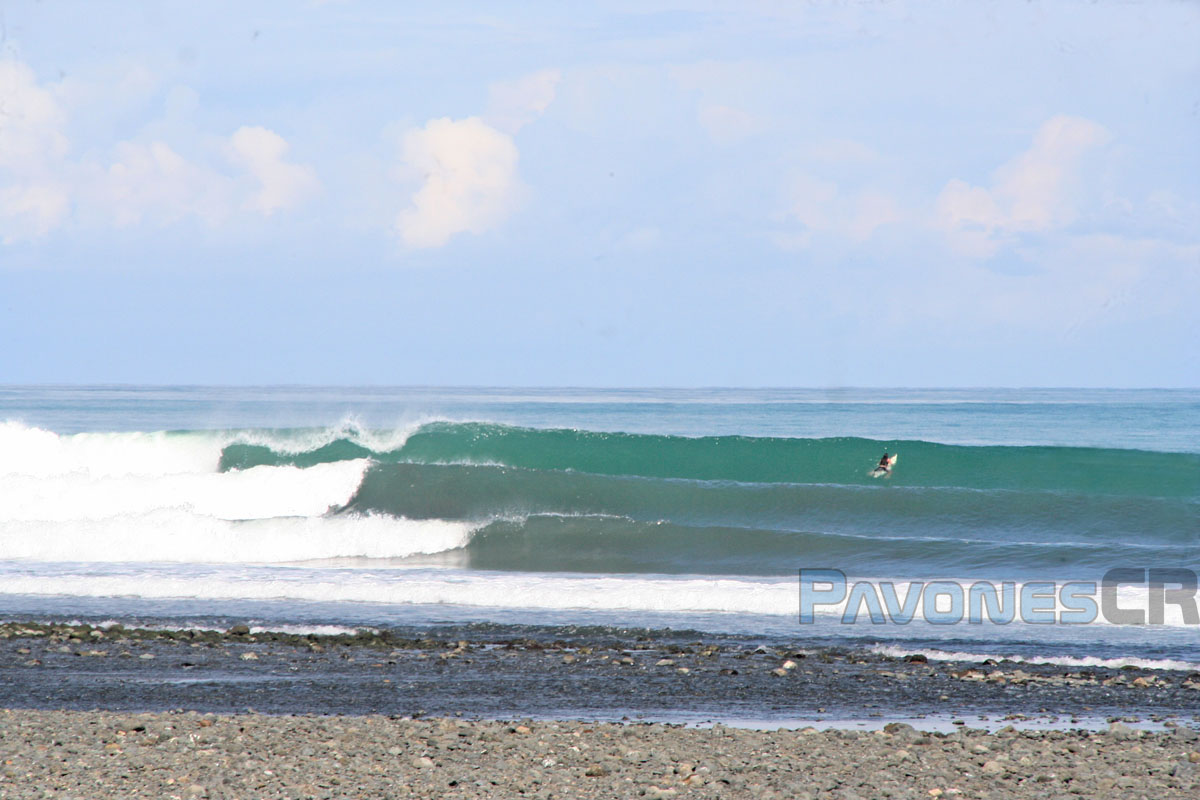 This morning was epic, we had some great weather and great waves.  Just another day in paradise!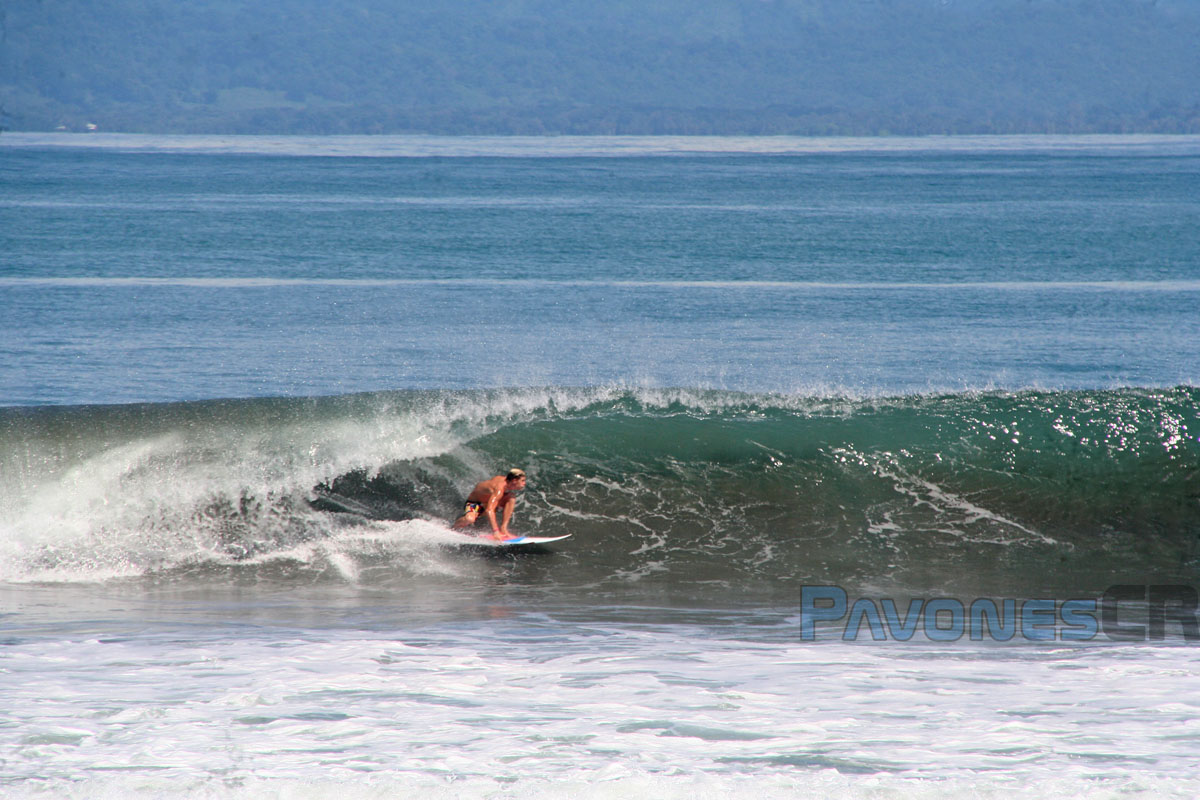 Noe pulling in.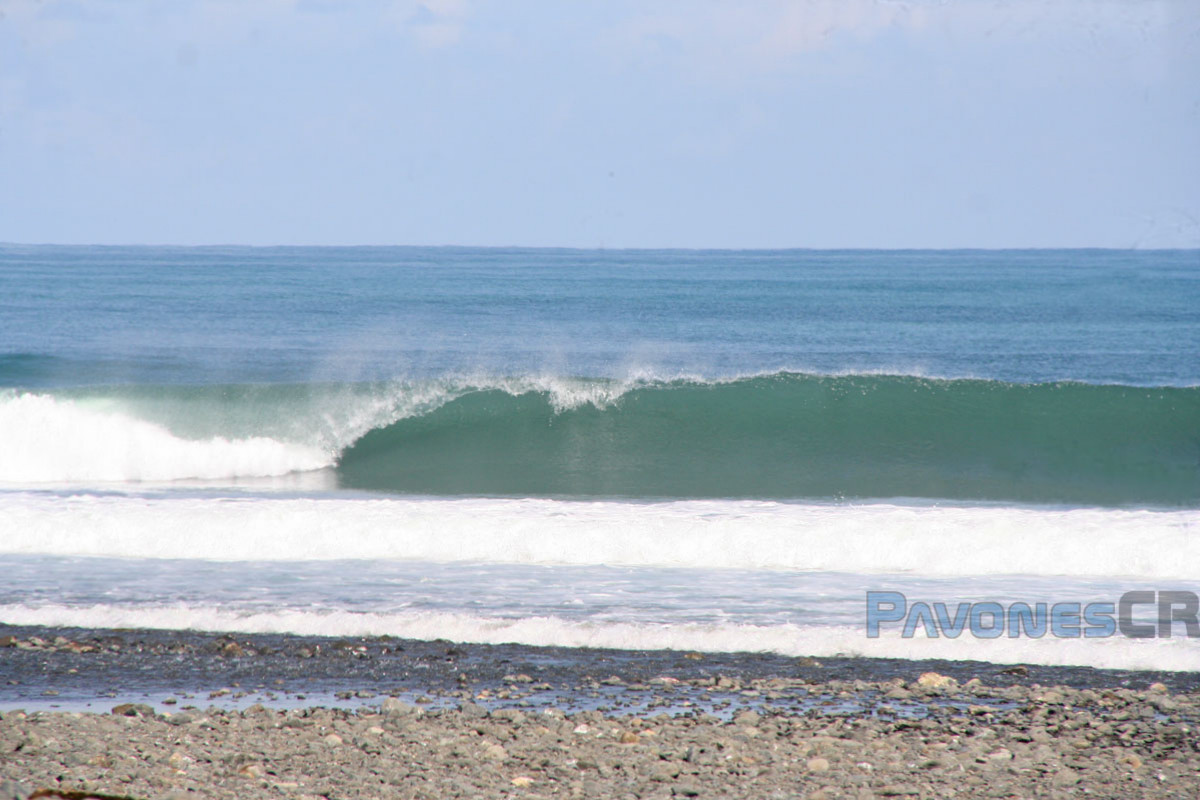 Clean shoulder high wave.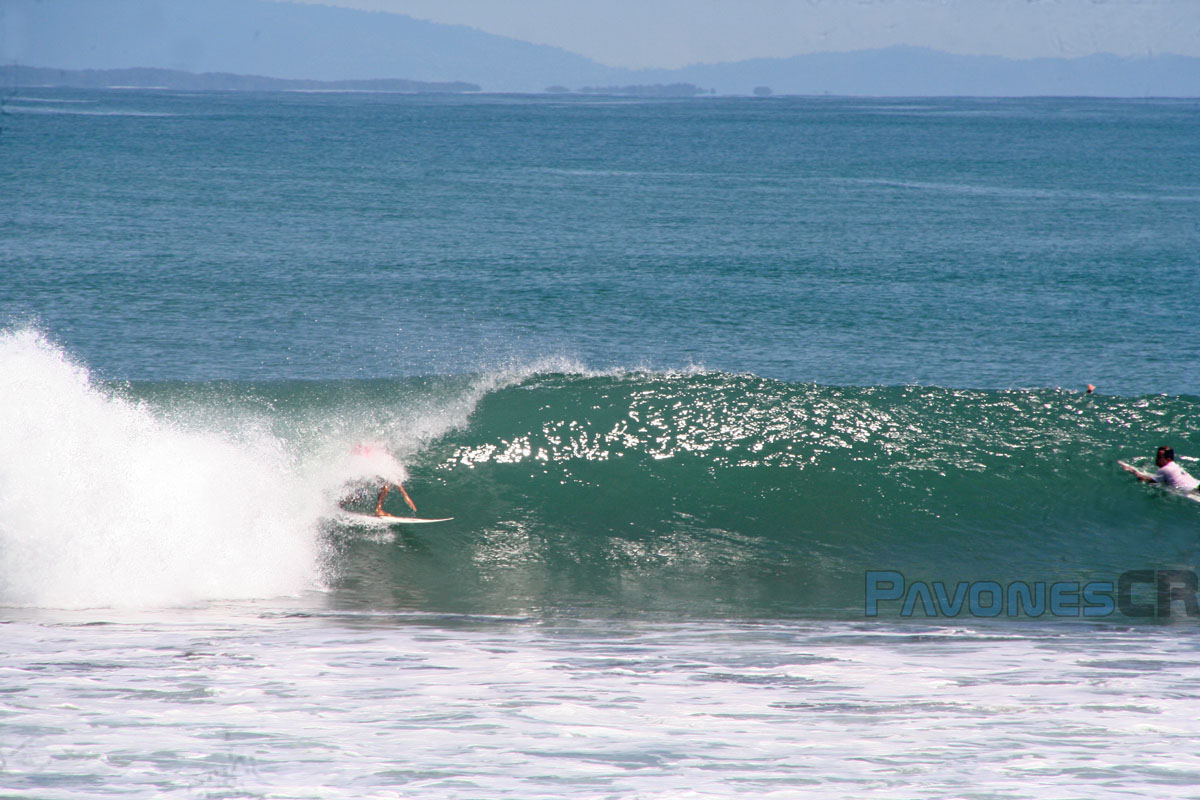 Where did Leon go?  This is one of two barrels he came in and out of on this one wave.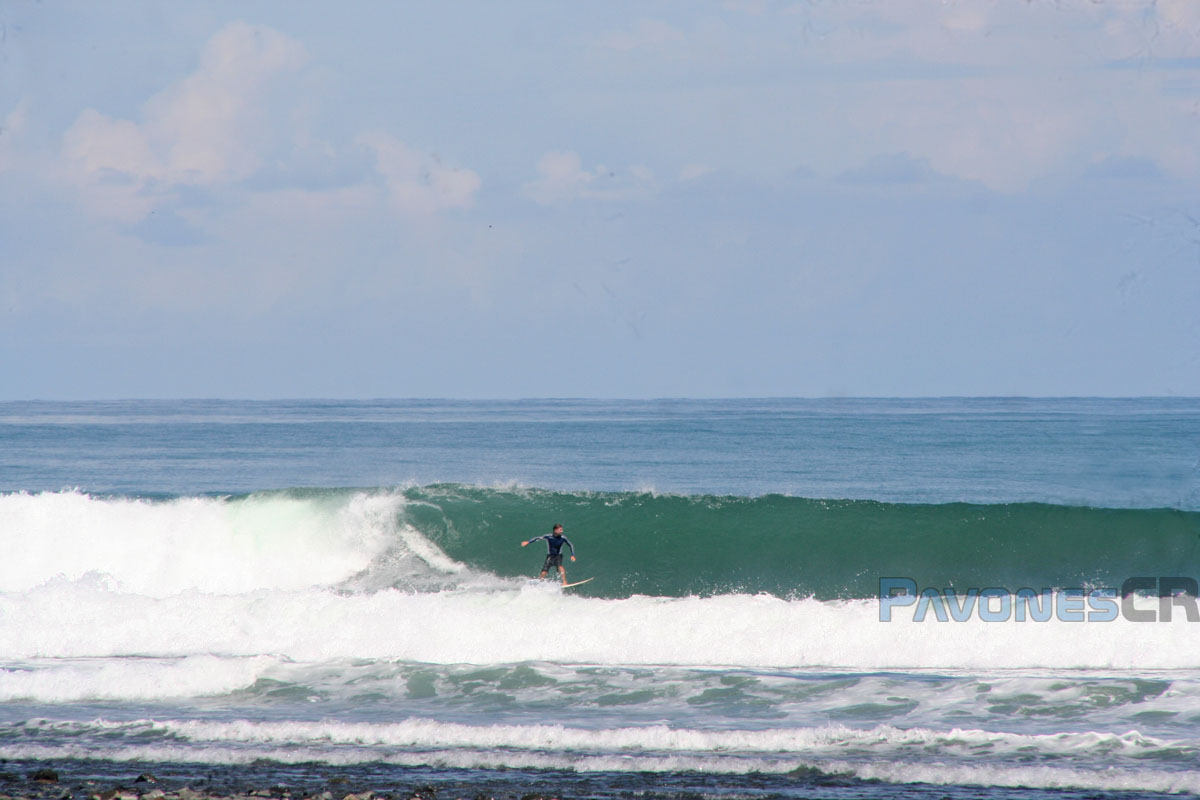 This tourist caught a fun one.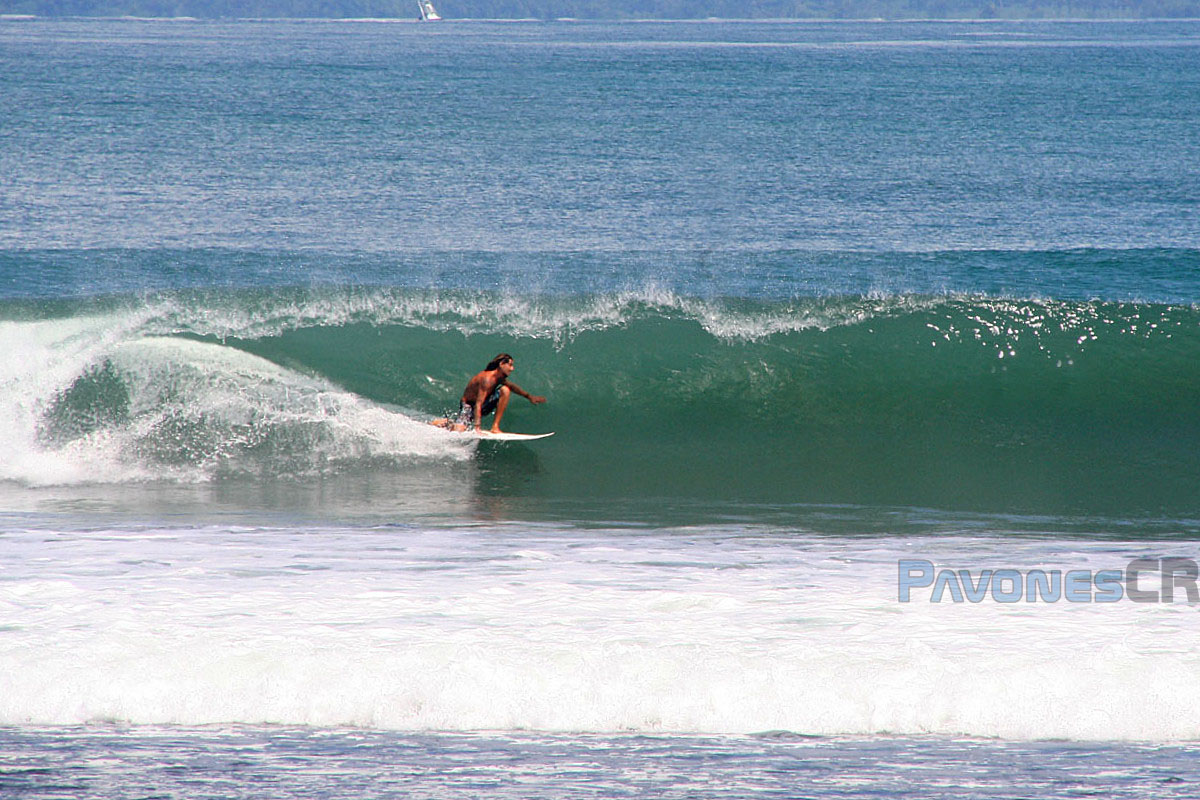 Billy from Casa Tranquillo getting some shade on a very hot day!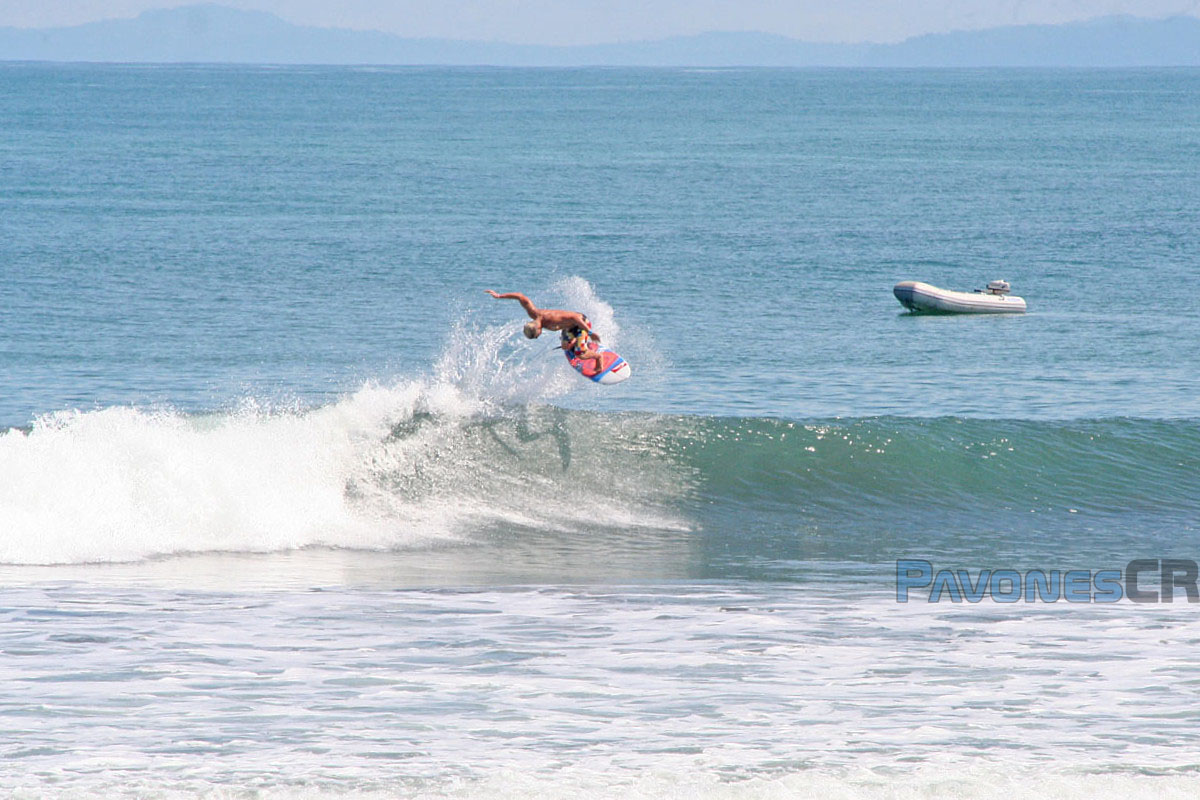 Noe creating shadows.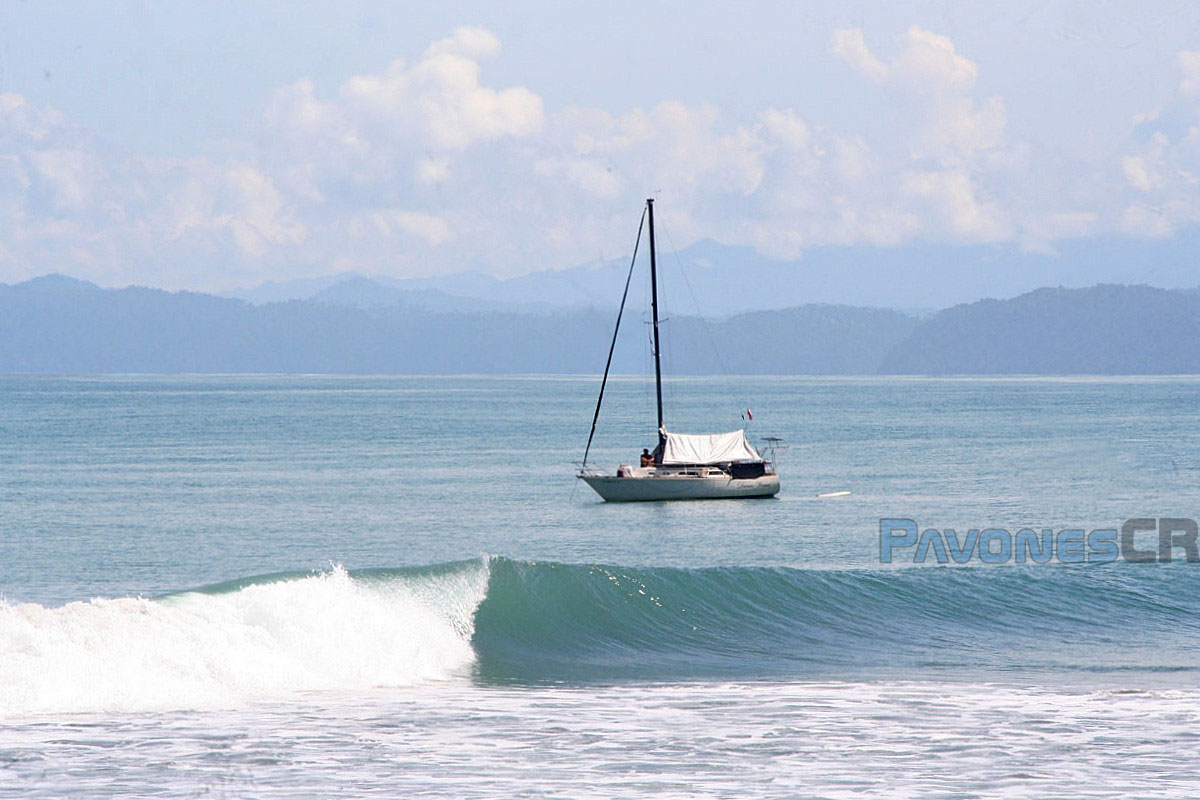 I think the guy on this boat was contemplating going back out after seeing this un-ridden wave roll by.