September 30th, 2012 – Pavones, Costa Rica
Pavones – We had a great turn out yesterday for the first World Surf Pavones contest.  A lot of people from the community came out to join the competition and support the event throughout the entire day. There were about 18 participants in the surf competition and they all did a great job.  Surf conditions were fair as it was knee to chest high surf.  It might have been a little tough on the participants due to the inconsistency of the sets but conditions got a little better as the day went on. The weather was great earlier with partly cloudy skies but eventually we got some rain towards the quarter and semi finals of the competition.  
Congratulations to JeanCarlos Mendoza Vargas for winning the overall event.  The top four finalists received gifts for their efforts.  Below are the top four competitors of the event.
JeanCarlos Mendoza Vargas

Henry Martinez

Jimmy Jimenz

Leilani McGonagle
Congratulations to Leilani McGonagle for winning the woman's competition.  Below are the top four competitors for the event.
Leilani McGonagle

Amy Khoo

Lu Guglielmone

Teresa Medina Conception
Most importantly thanks to all the surfers who participated the competition.  It was a fun and friendly event.
In additional thanks to all the sponsors and people who helped put this event together.  Special thanks to: El Terruno de Ronital, Bar La Plaza, Cafe de la Suerte, La Manta, Sea Kings Surf Shop, Latin Attitude, Ebenezer, Golfo Dulce, Willy Willy's, Clear River Water Sports and PavonesCR.
I would like to challenge all of us to make this a bigger event next year.  It was great to see the community support such a great event.  I would like to encourage all the local businesses and community to sponser a local kid to enter the competition so they can look forward to having a shot at becoming next champion of the World Surf Pavones competition.  Let's step it up next year and make this a great annual event for the town of Pavones!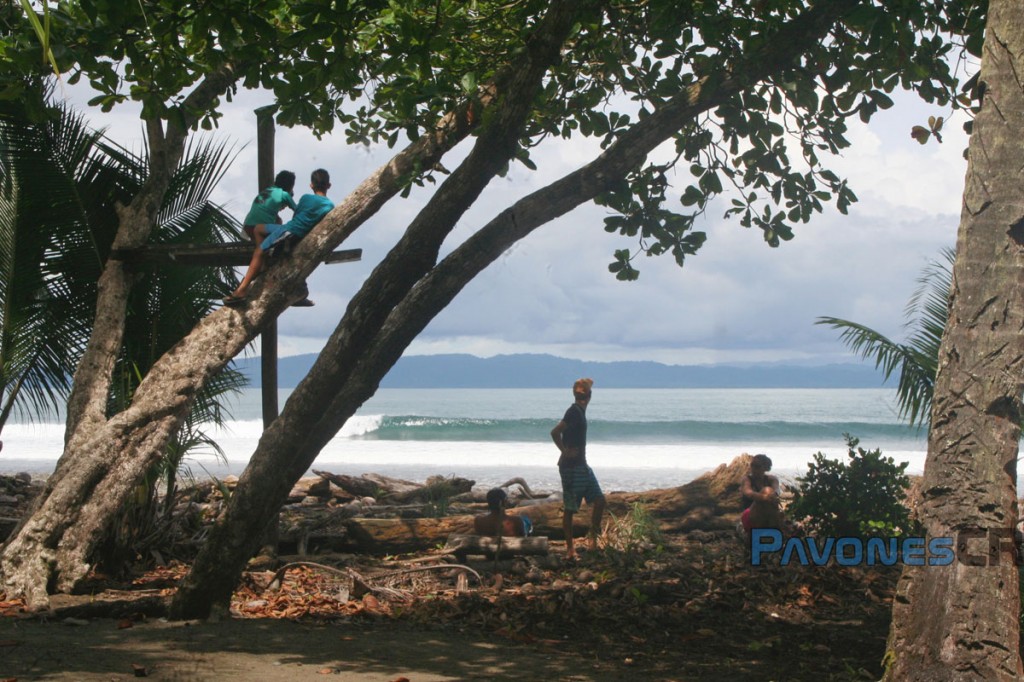 The boys made sure they grabbed the best seats in the house before the event took place.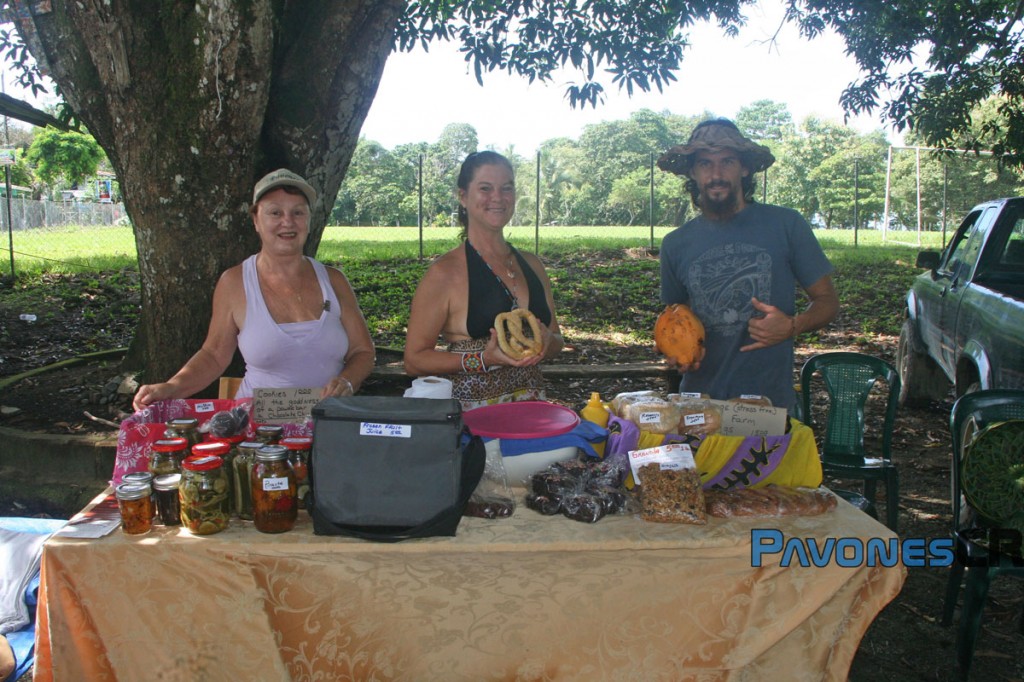 Every Saturday, Sassy is here selling her delicious baked goods and homemade food.  Jammin was selling some tasty fruit and pipas (coconut water). You need to check them out next time you're in town.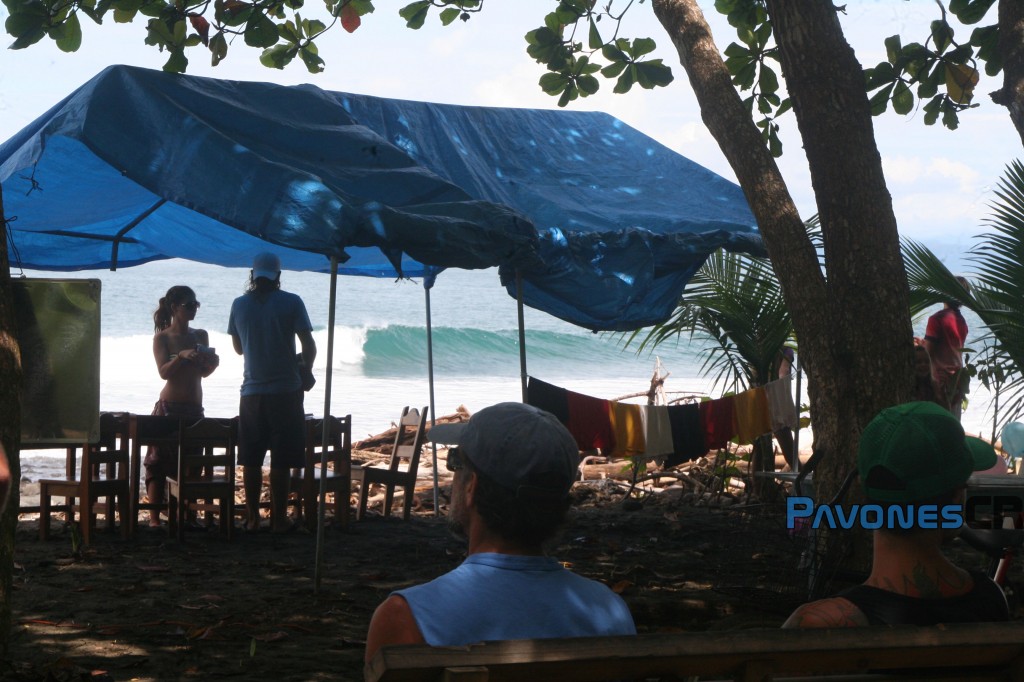 Surf check before the competition.  The event was delayed a few hours in order for the tide to come in and surf to get better.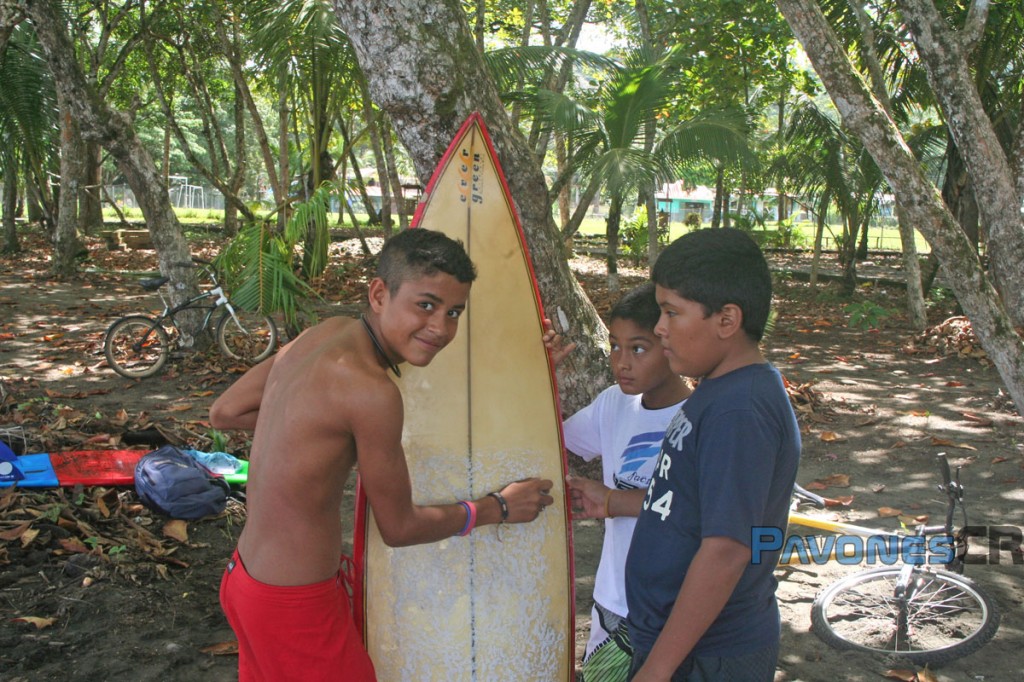 Marlon getting ready for his first heat.  Looks like he's getting some good encouragement from his buddies.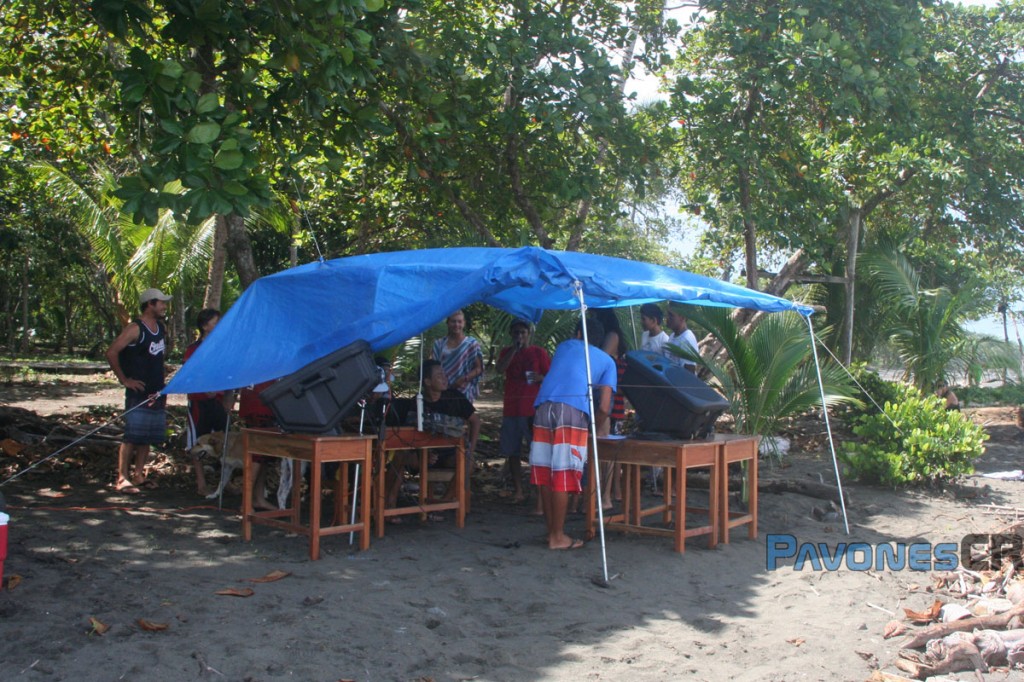 Not only did Jean Carlos participant in the event he also did a really good job getting the event put together.  Here he is announcing the heats at the dj booth.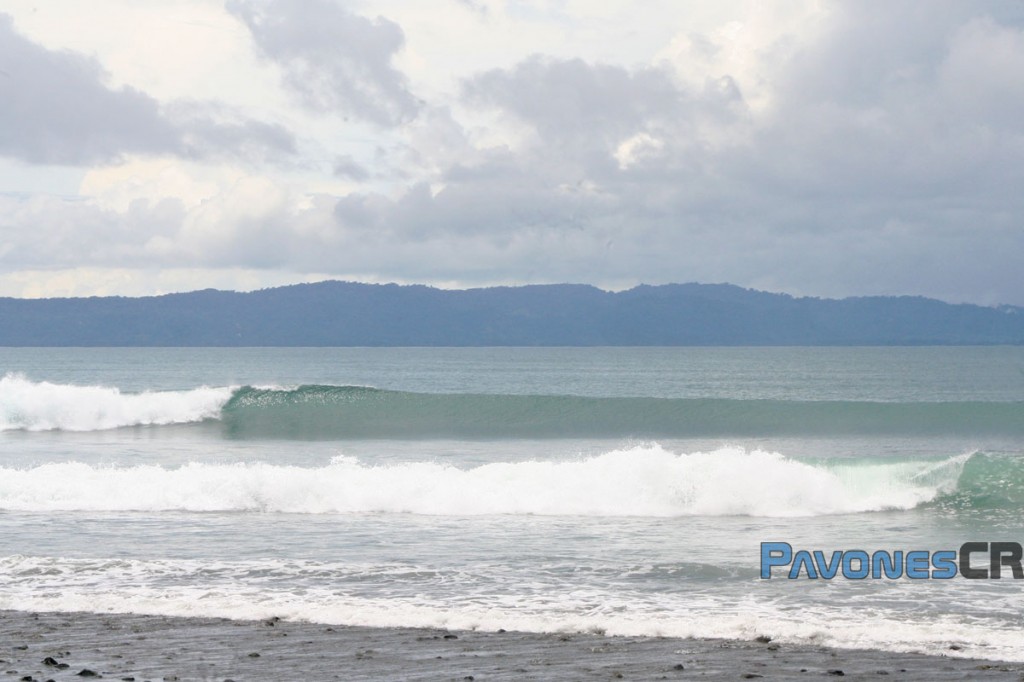 Every now and then a nice wave would roll in.  Unfortunately this one was prior to the competition.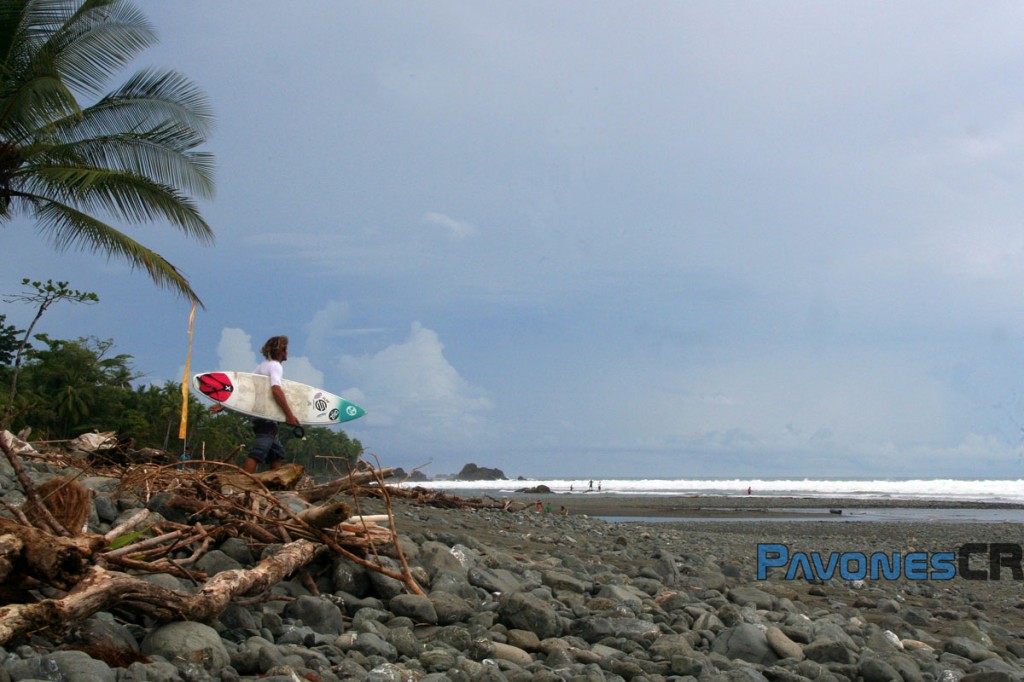 Jimmy Jimenez getting ready for the first heat of the day.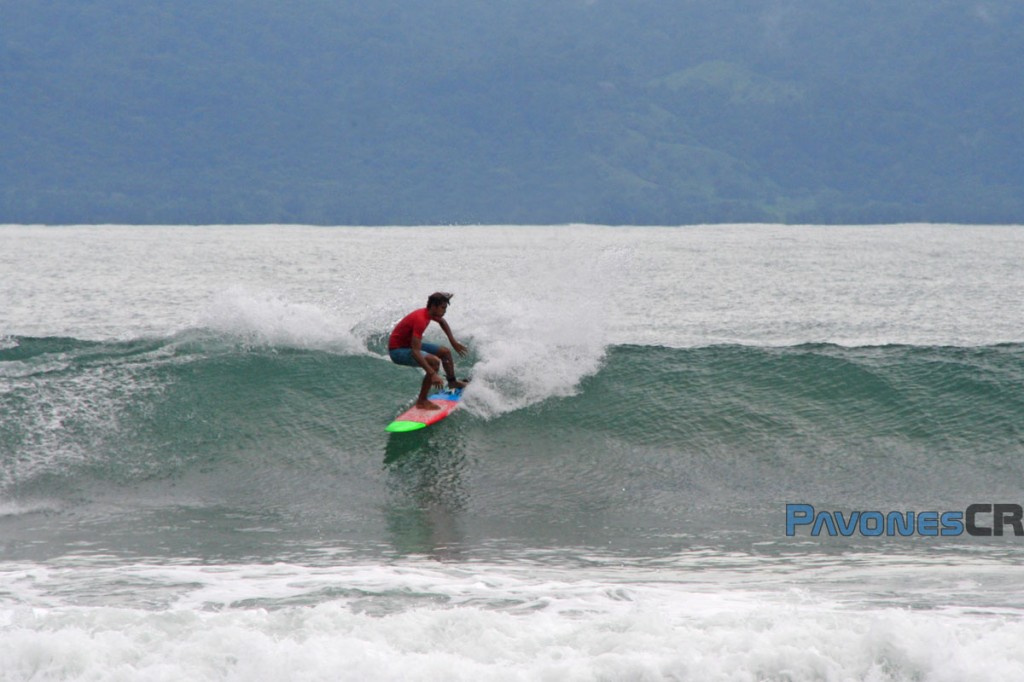 William getting a really nice clean wave in the first heat of the day.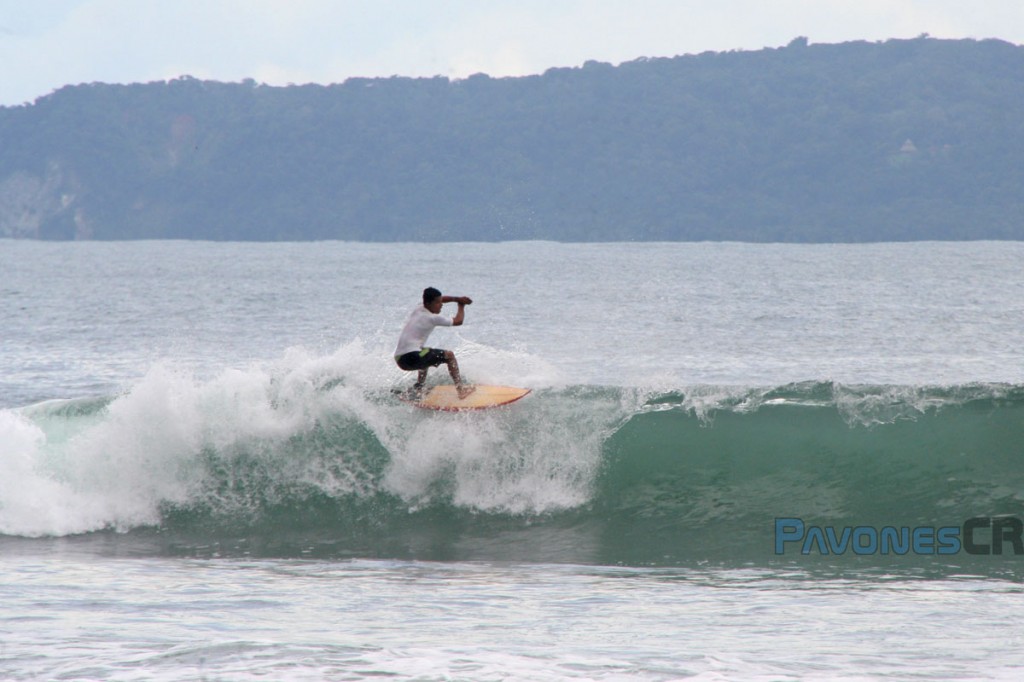 Dennis with a good looking floater to finish his wave.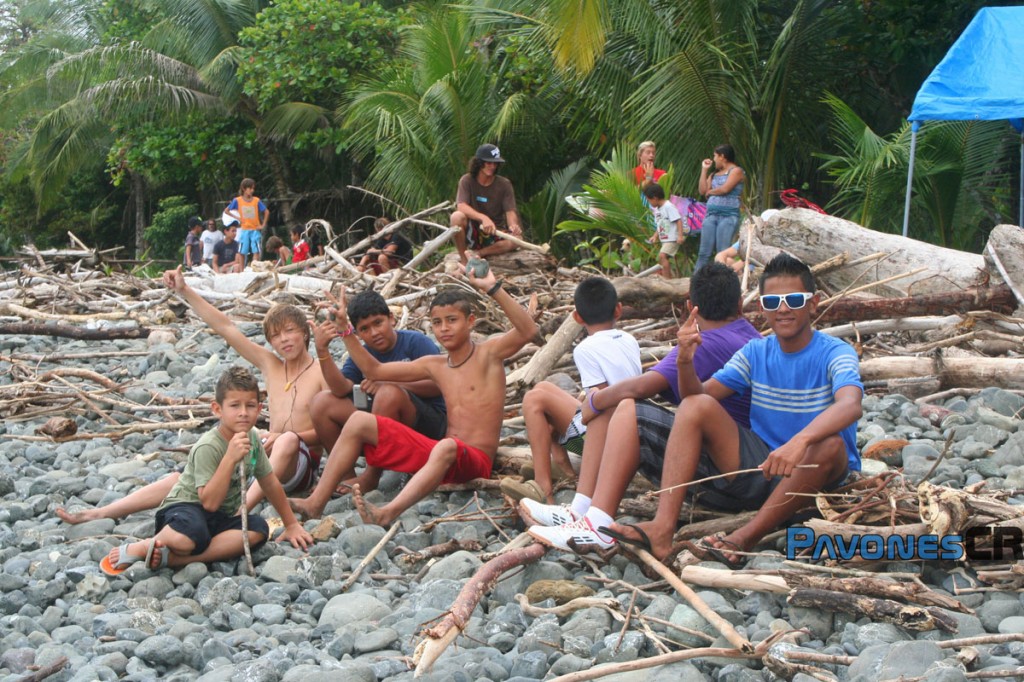 The local boys checking out the competition and some getting ready to enter in.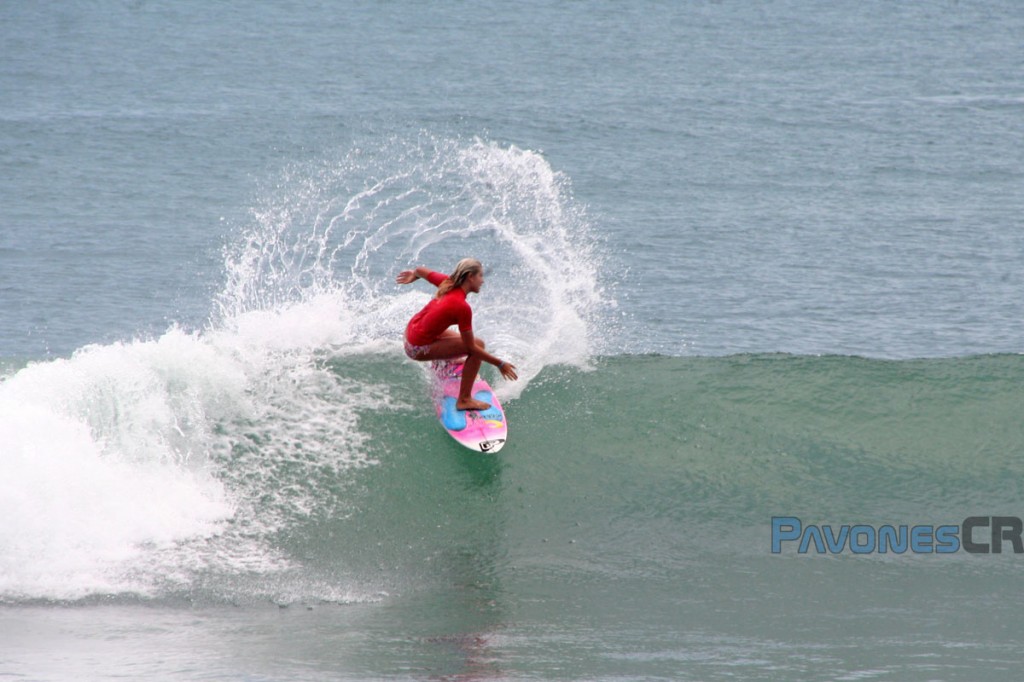 Leilani making it look easy.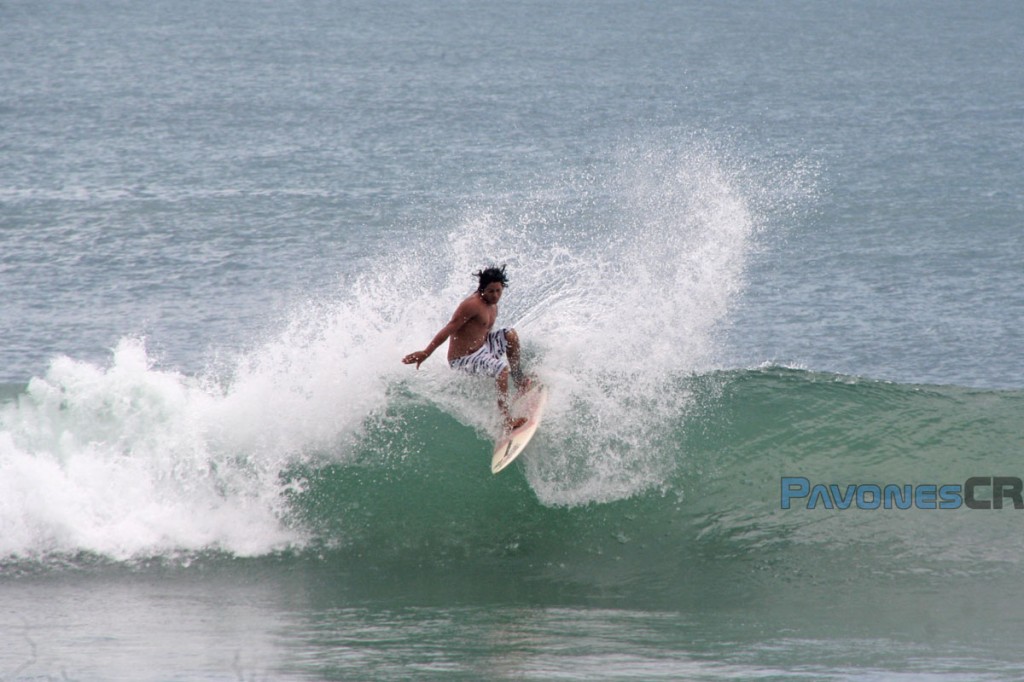 Harley had a nice hit on the lip, nice rip!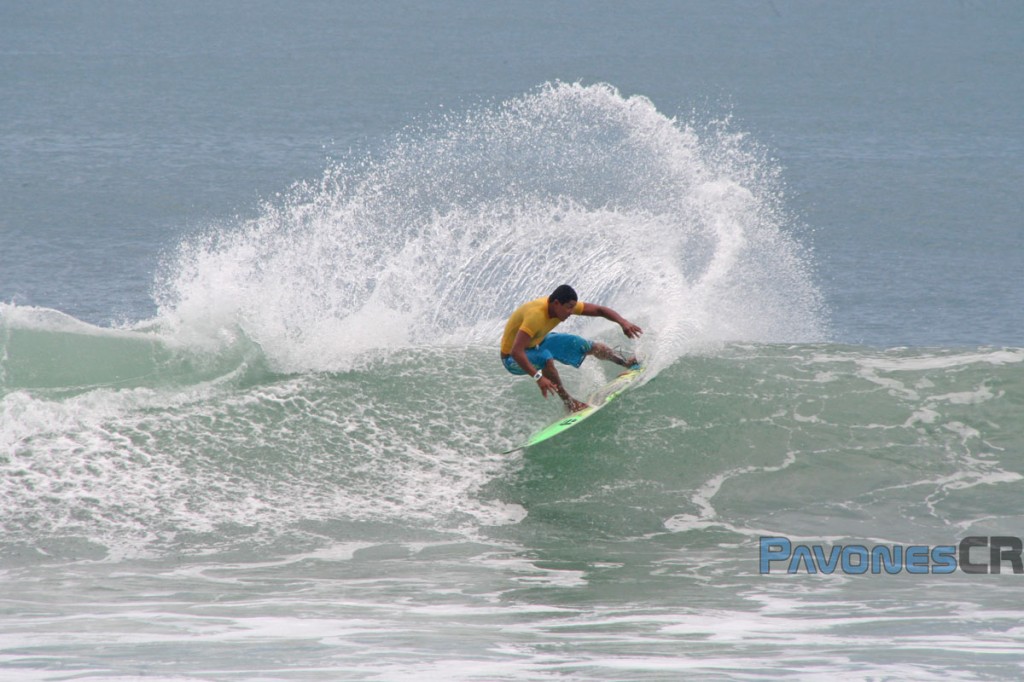 Henry always surfing with some power.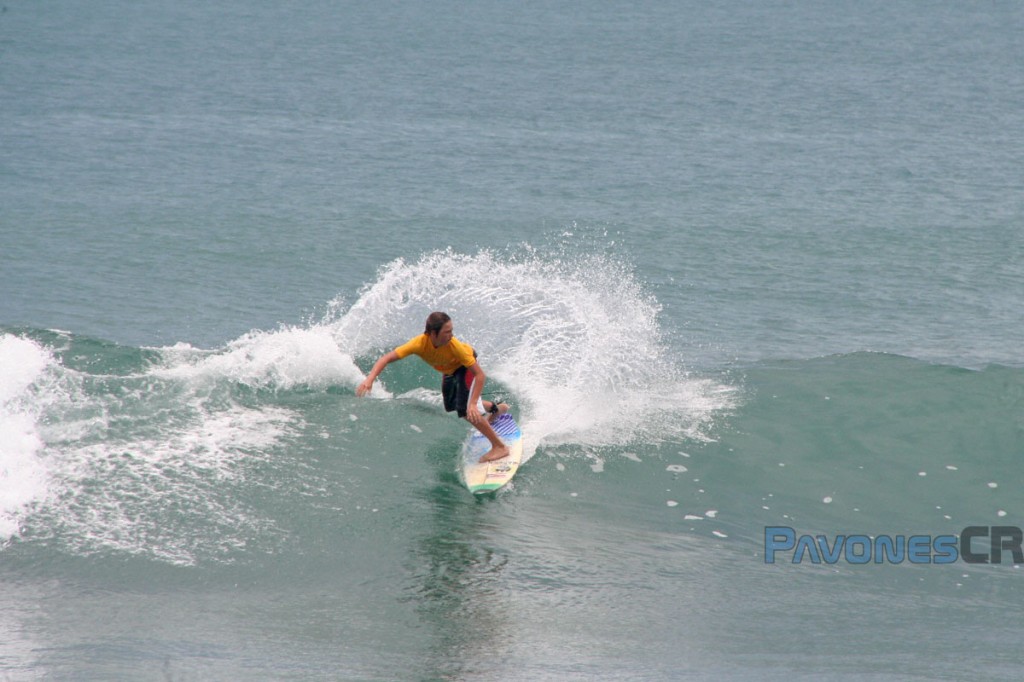 Macho always showing some skill with his effortless maneuvers.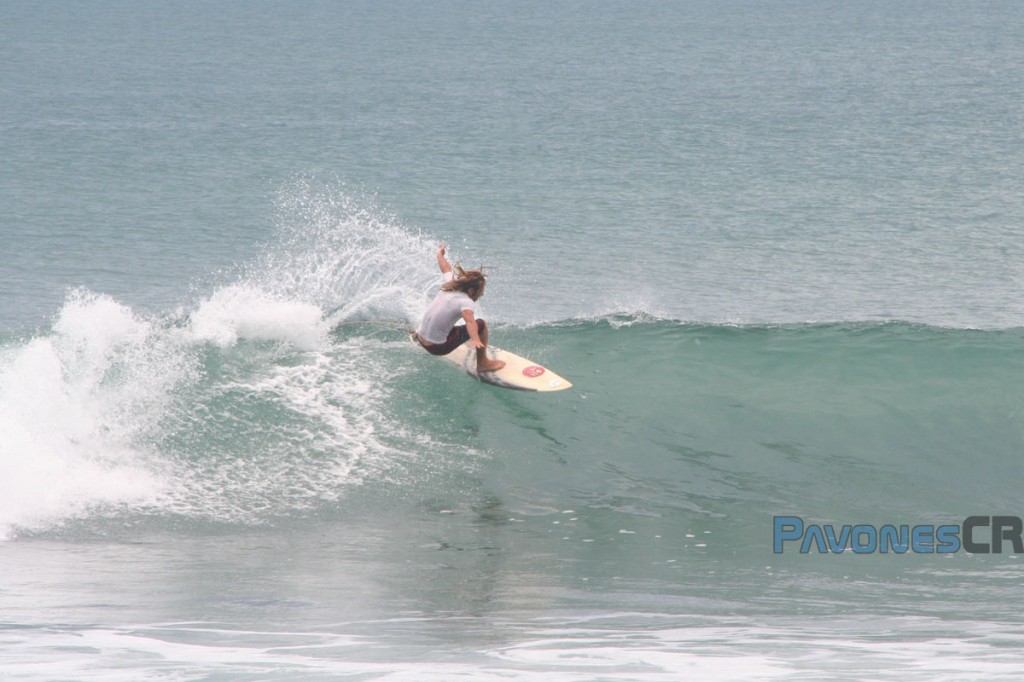 Dario finding the lip on this one.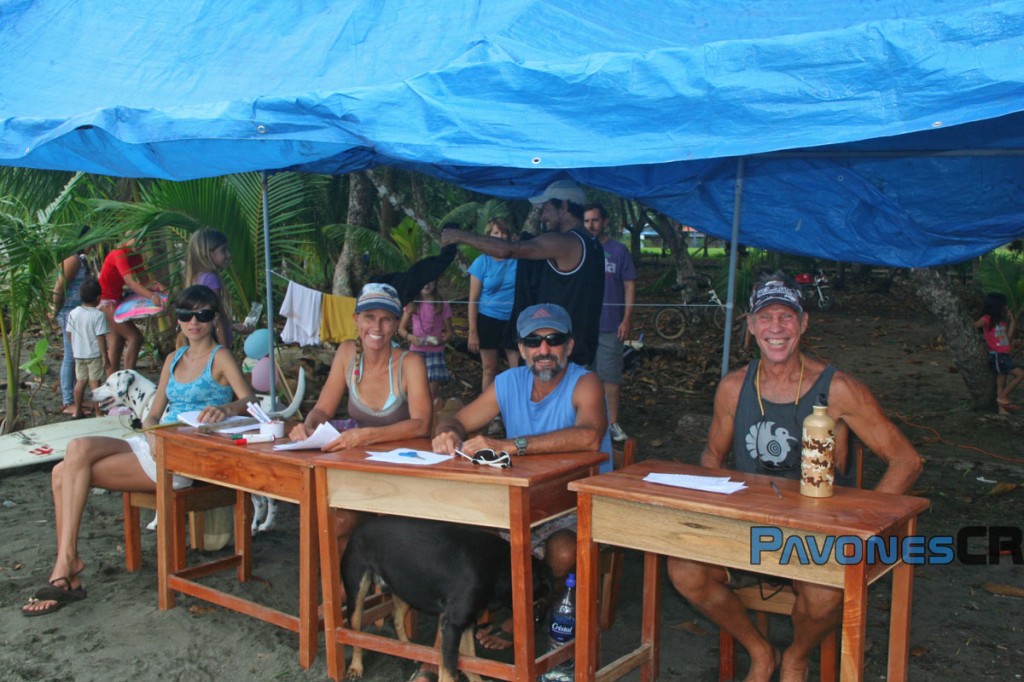 Thanks to great help (left to right) from Suzanne and the three judges of the competition: Jaime, Brent and Alex.  Good job guys and thanks for everything!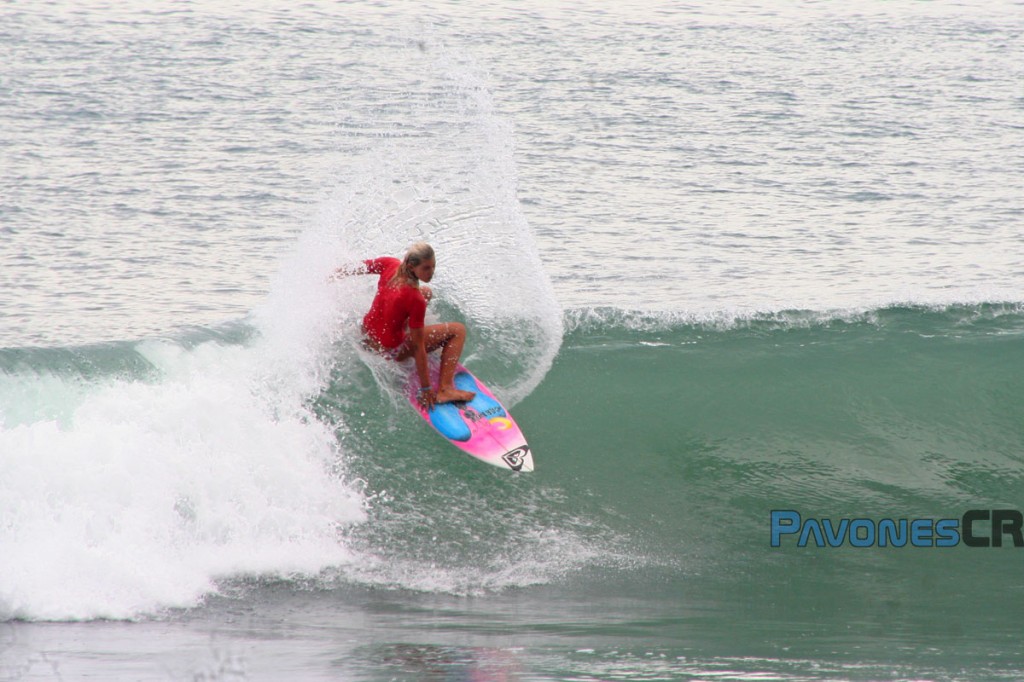 Leilani hitting the lip to finish her ride.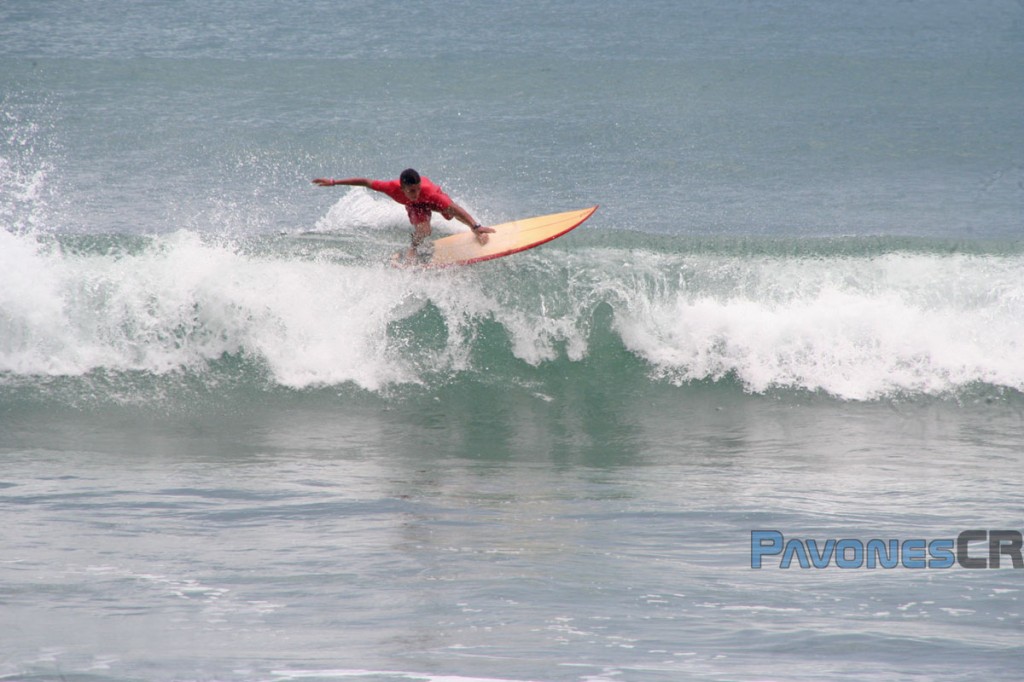 Marlon with a nice floater.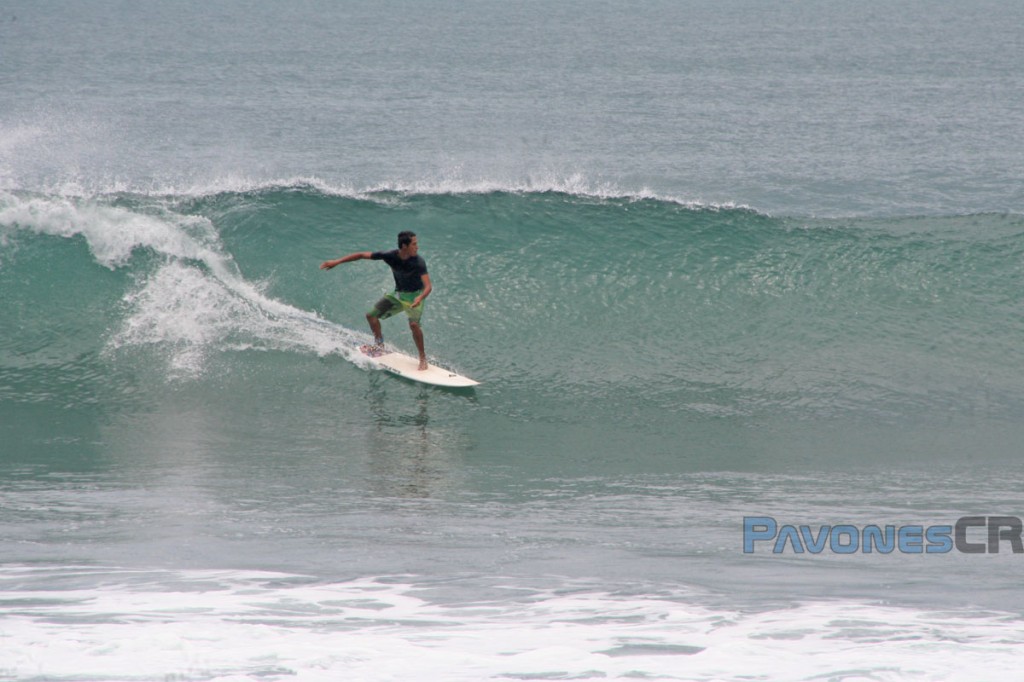 Alberto cruising down a nice clean wave.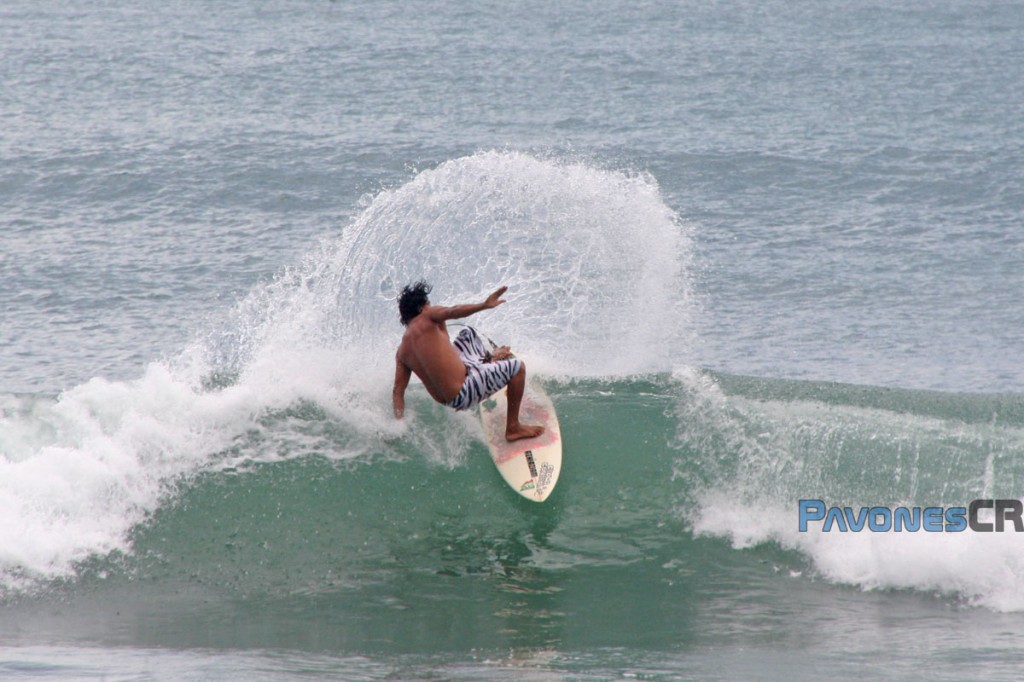 Nice power hack by Harley.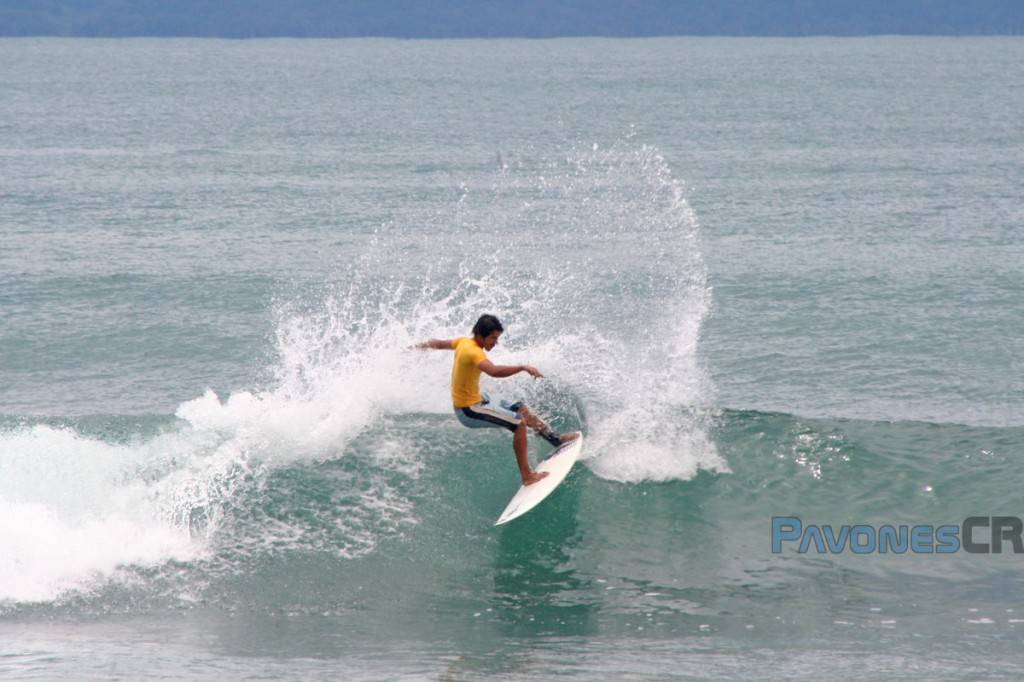 Looks like that ankle is doing better Pirullo!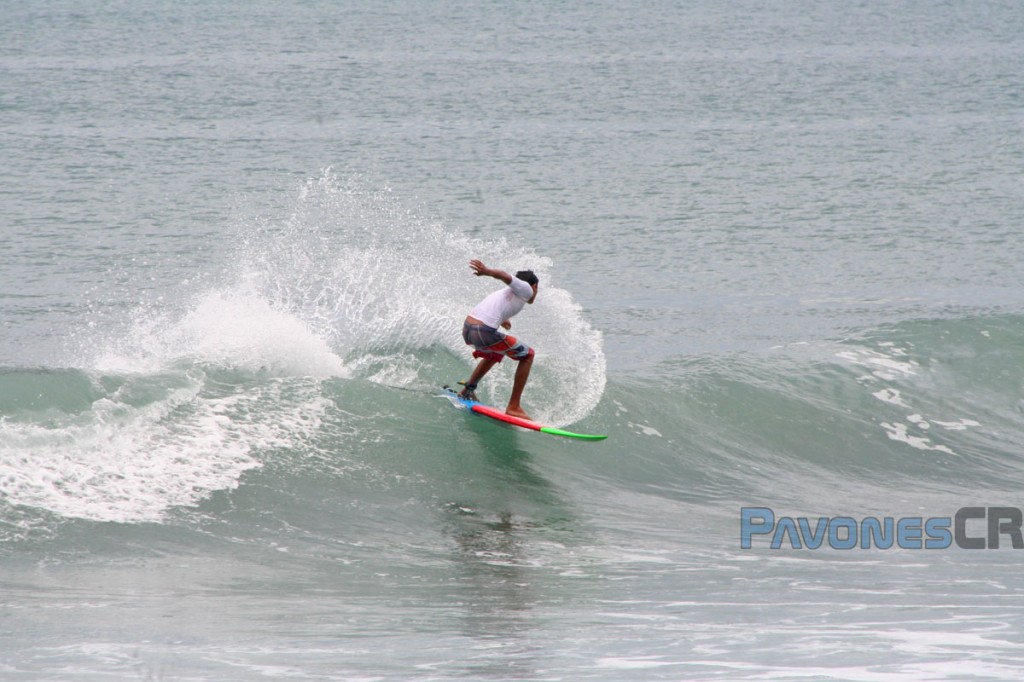 Kenny found himself with a fun little wave to ride.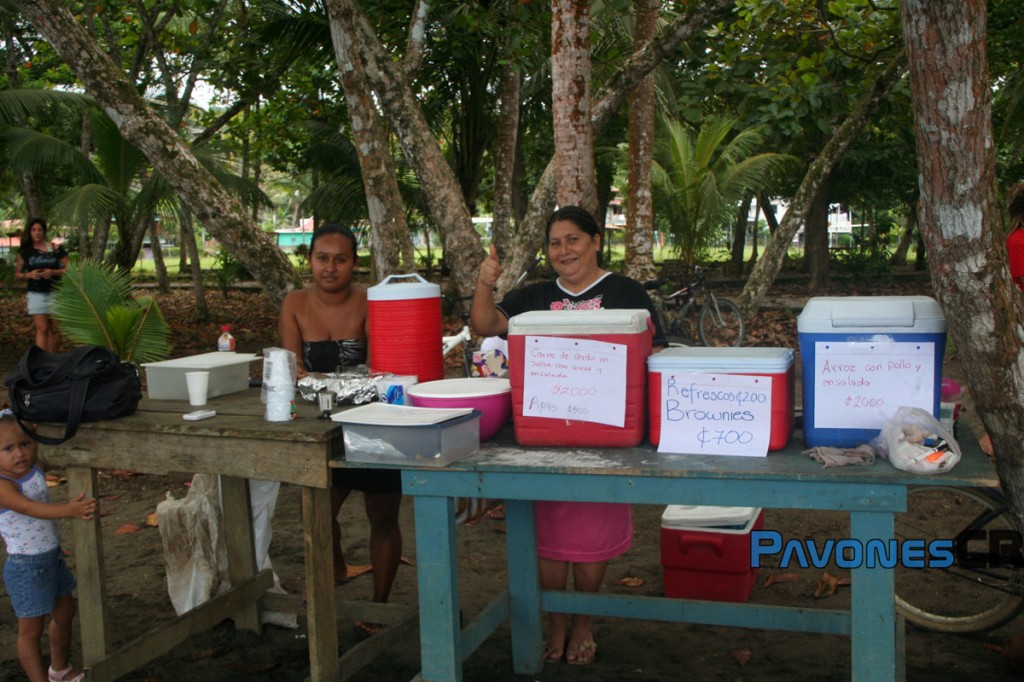 Evelyn and Marylou were serving up some awesome food as always!  Yum!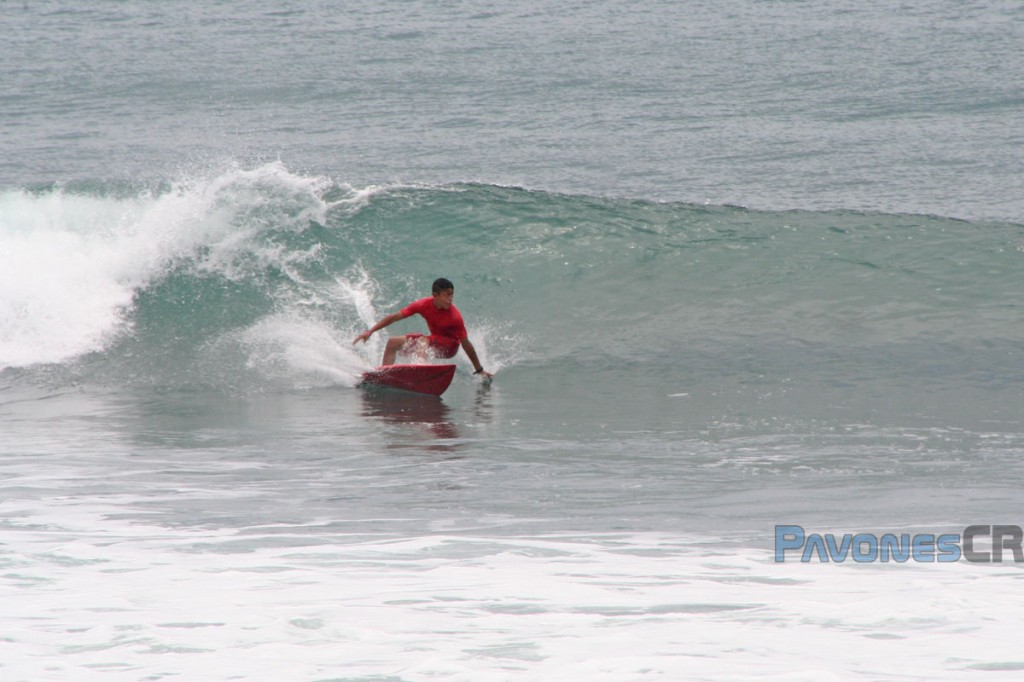 Marlon with a nice bottom turn.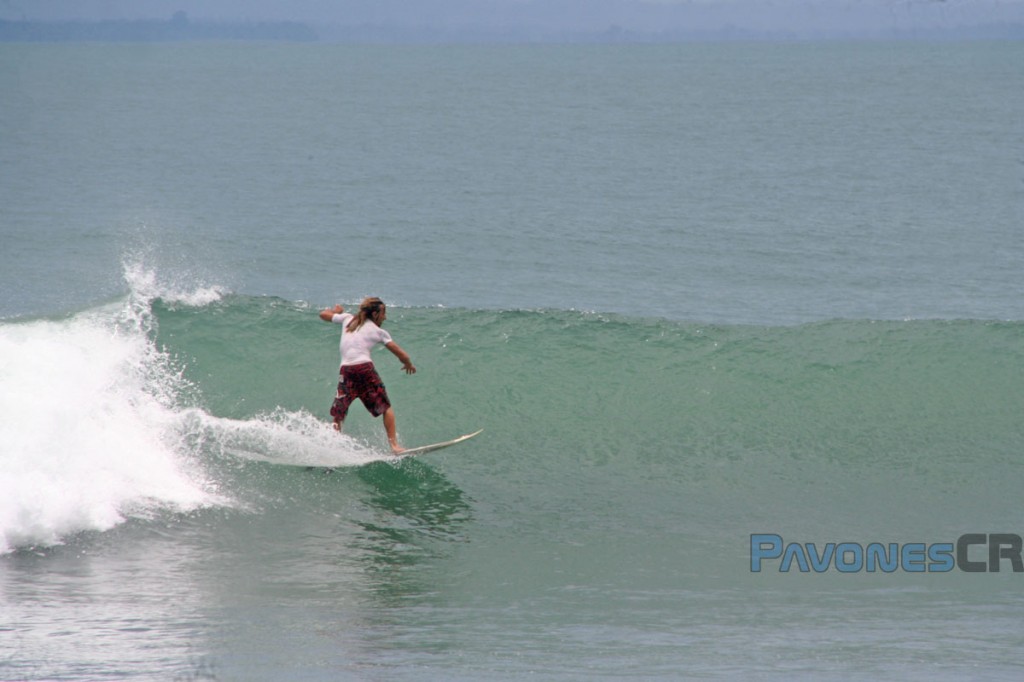 Today we had some super fast waves here is Dario racing down the line on one of the best waves of the day.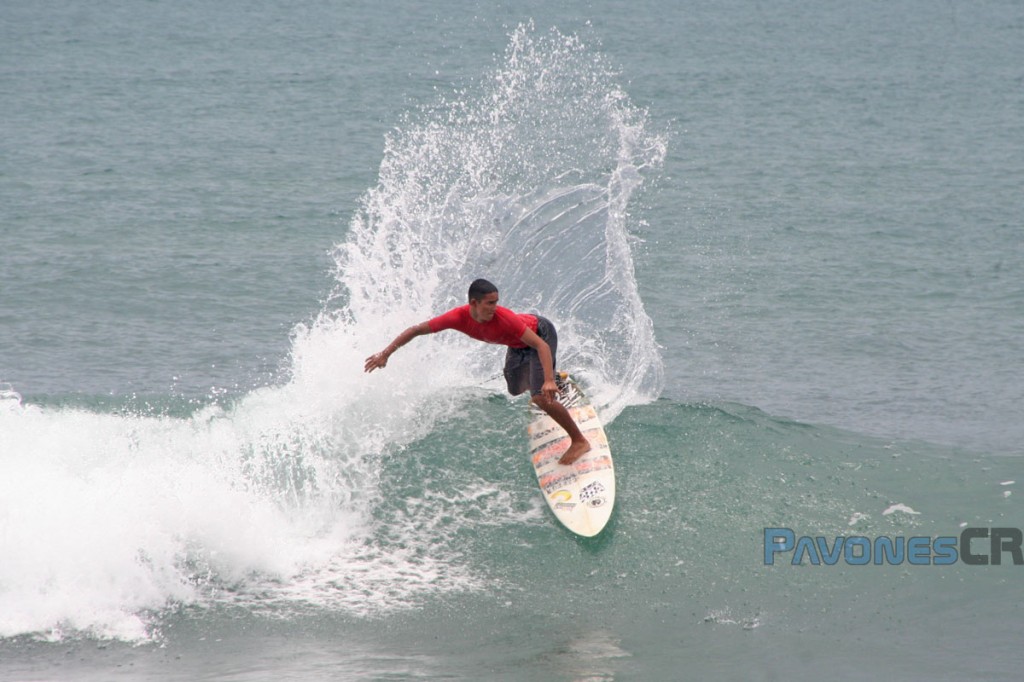 JeanCarlos, nice spray!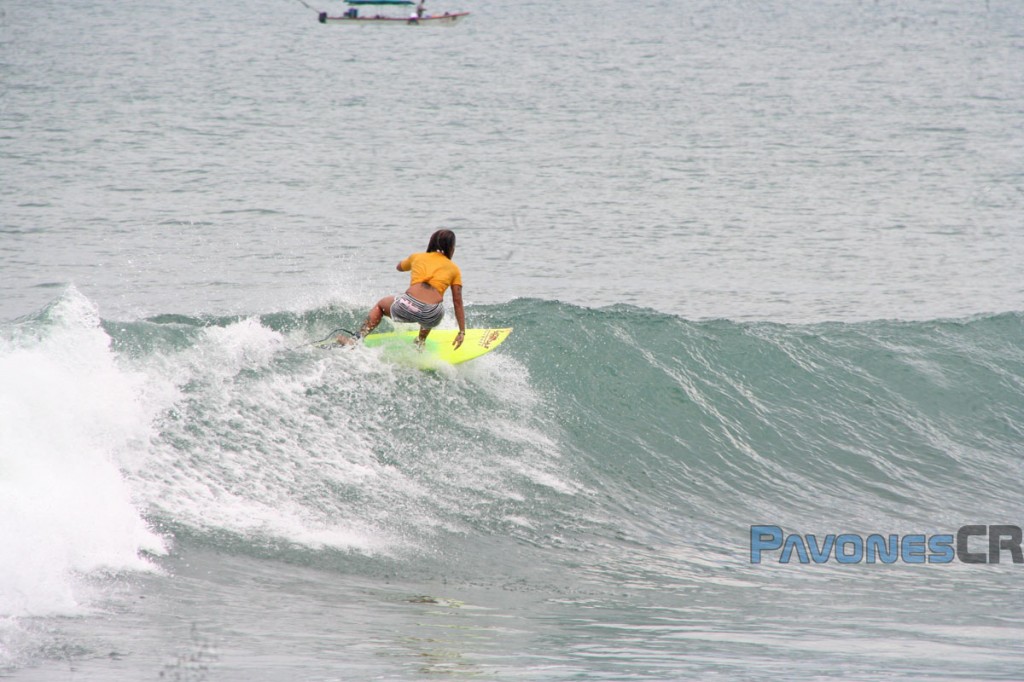 Lu catching a nice wave during her heat in the woman's competition.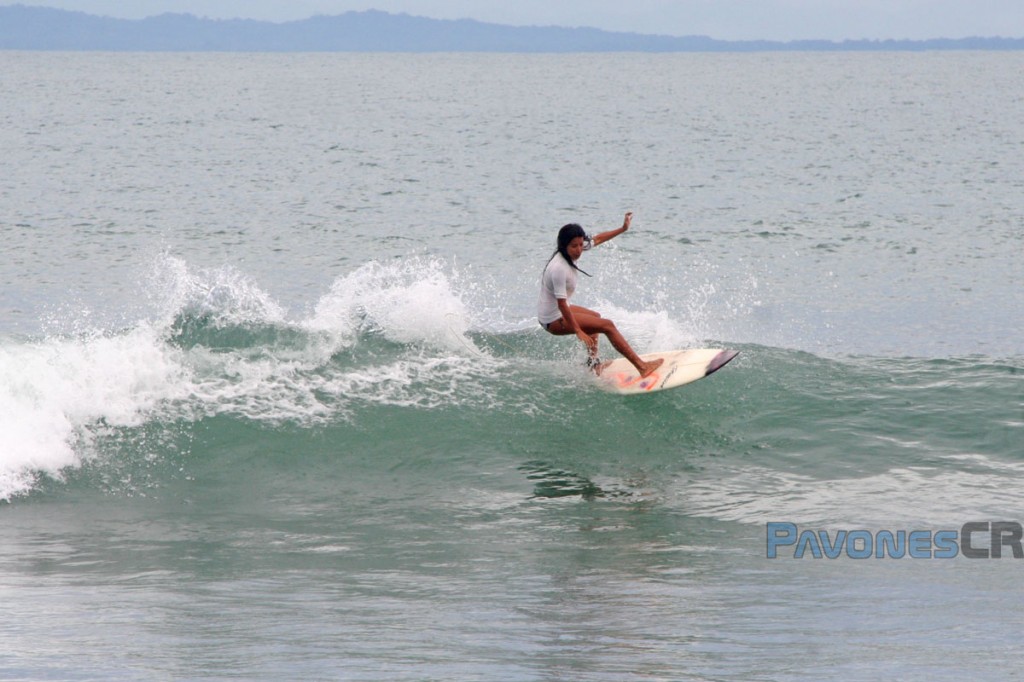 Gisselle about to cutback on this wave.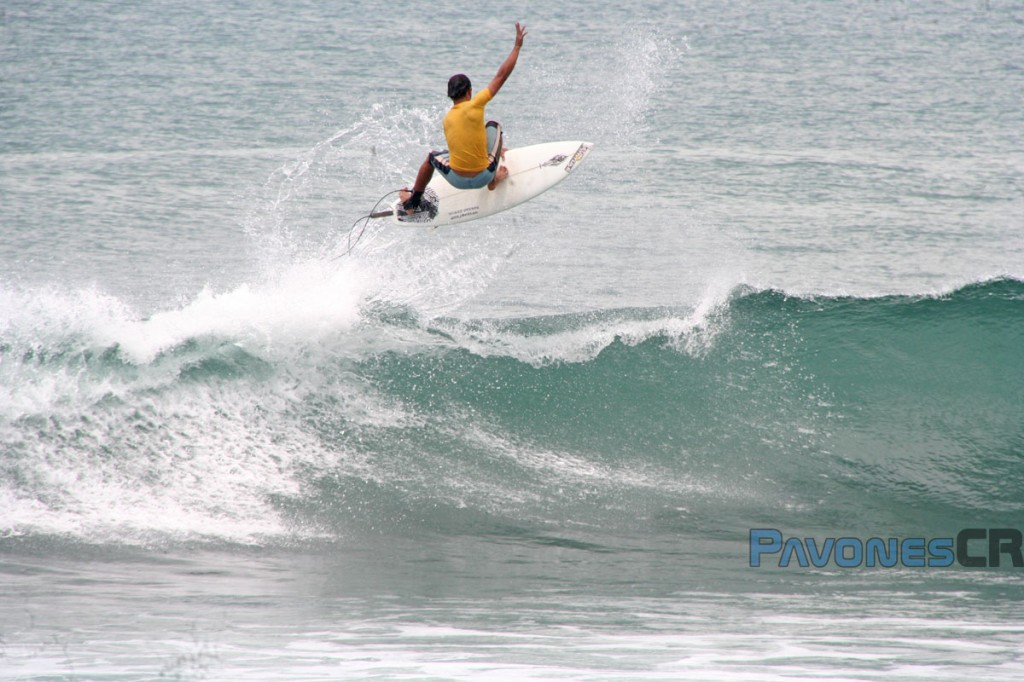 Taking flight.  Hey Pirullo, the air show is after the competition!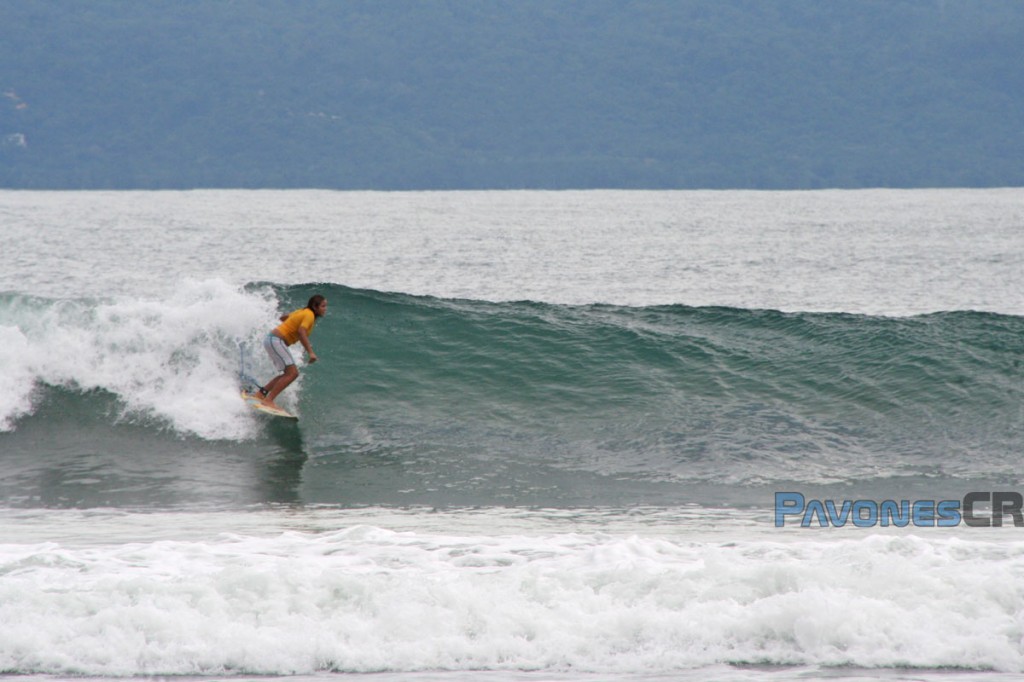 Teresa caught this nice looking wave in the woman's competition.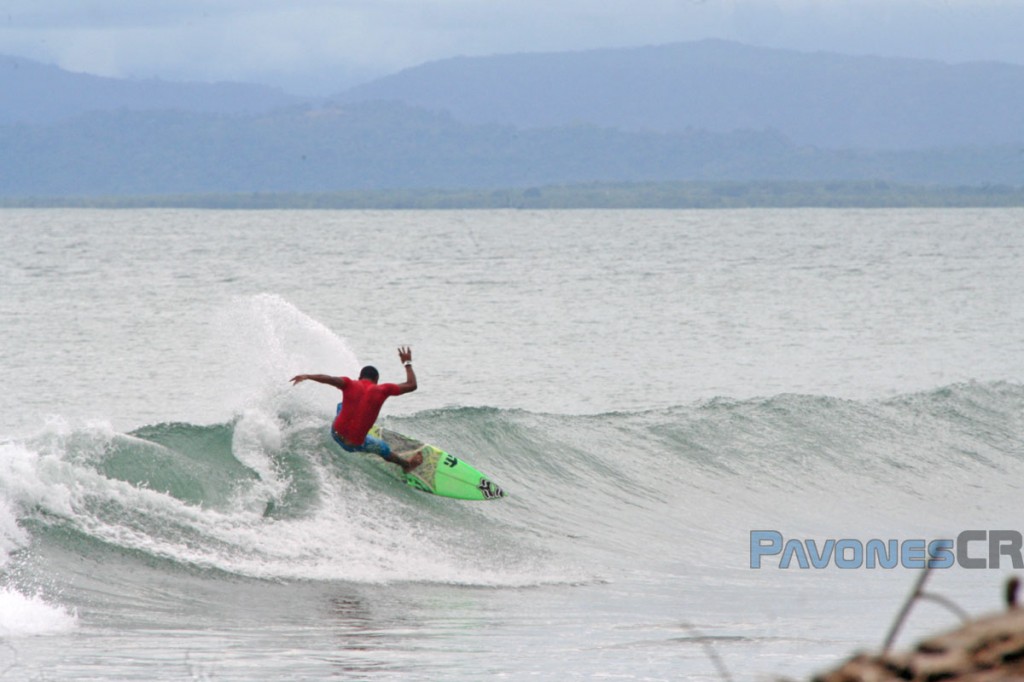 Henry drawing some nice lines.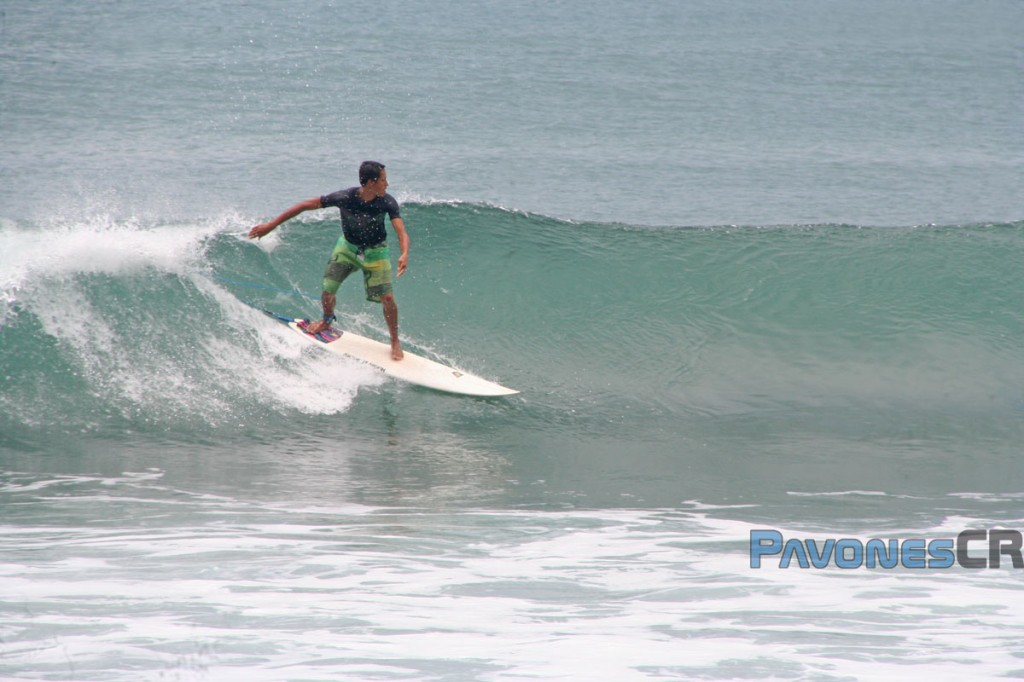 Another nice wave caught by Alberto.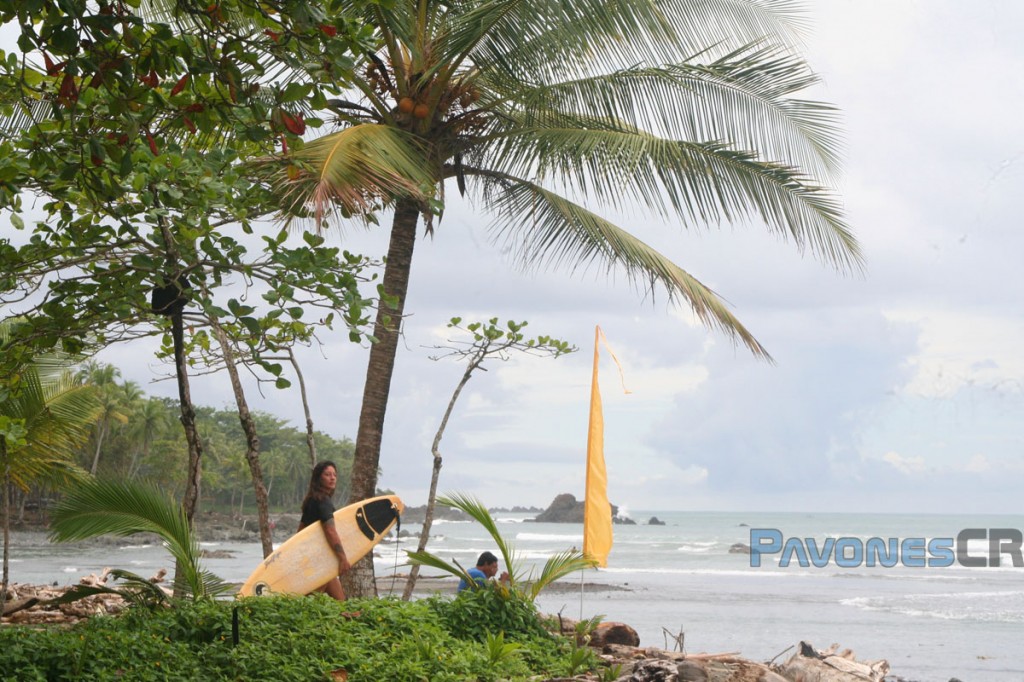 Tasia heading out to the lineup.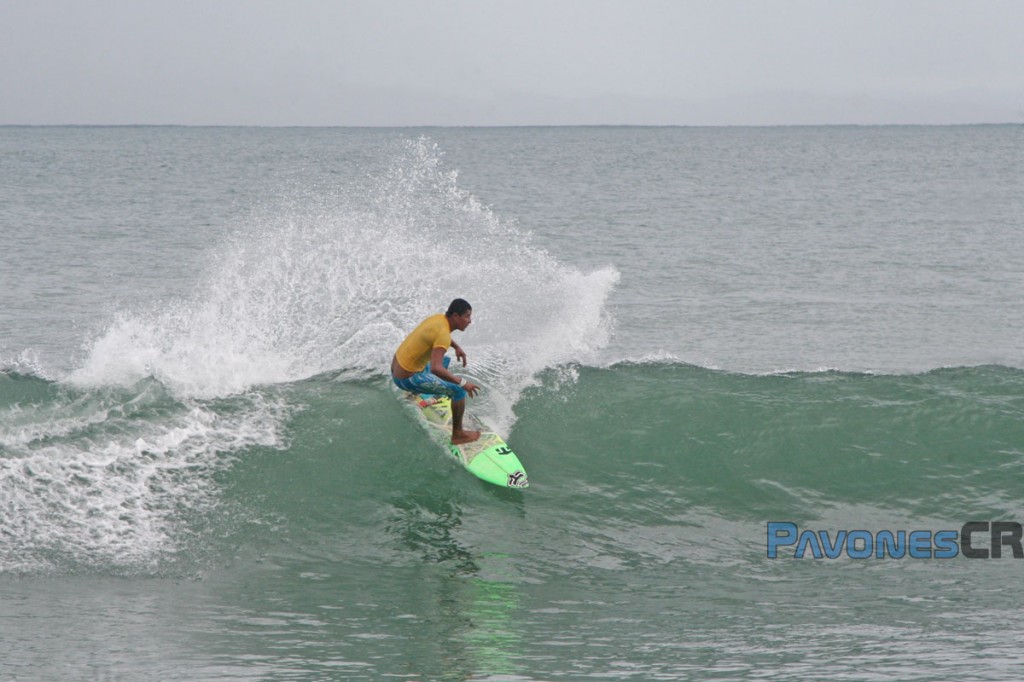 Henry displayed some great surfing today.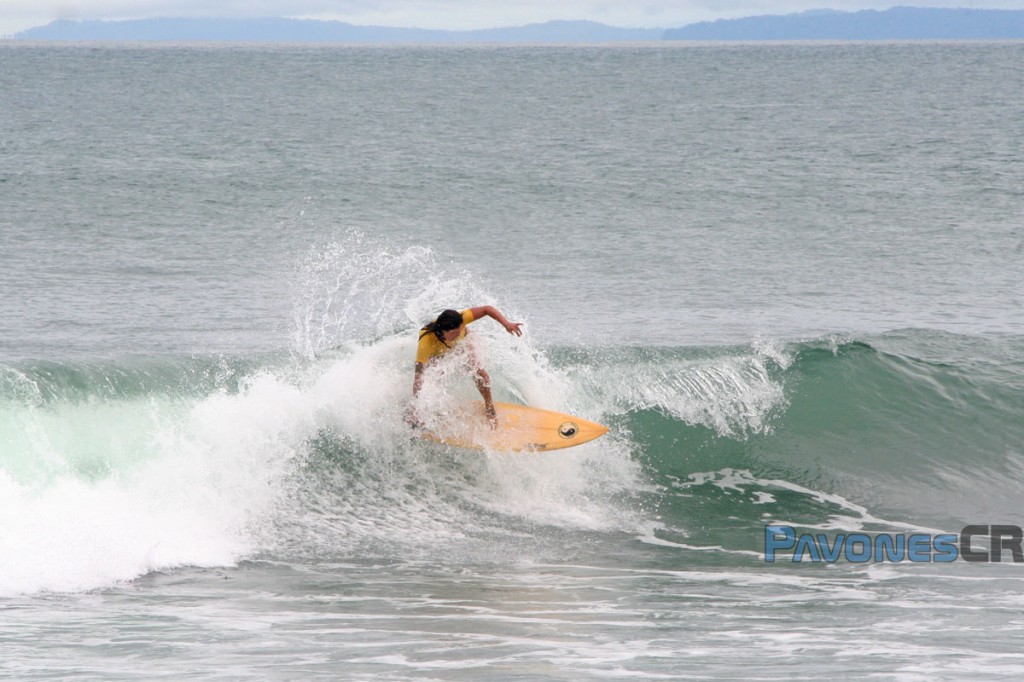 Tasia with a floater.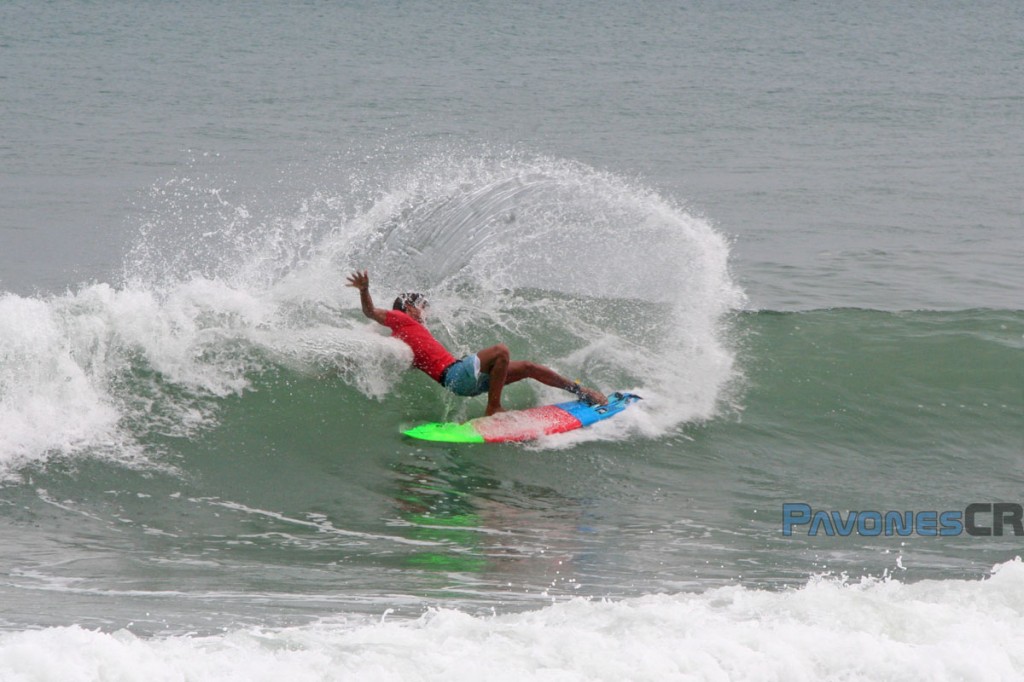 William with an epic layback, he actually pulled off the move!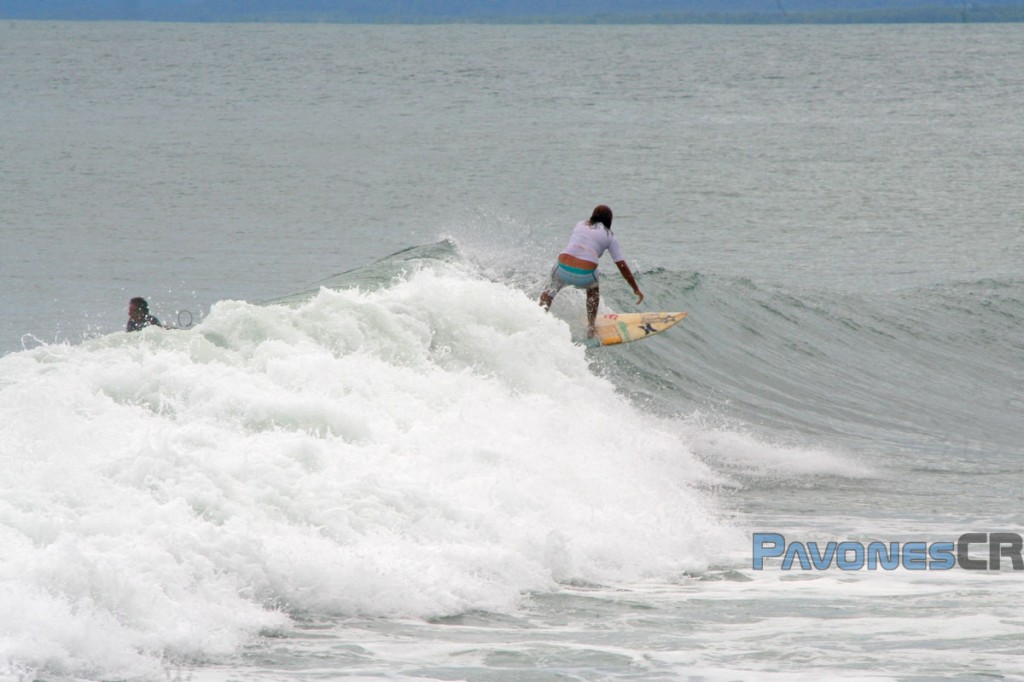 Teresa picking off an inside wave.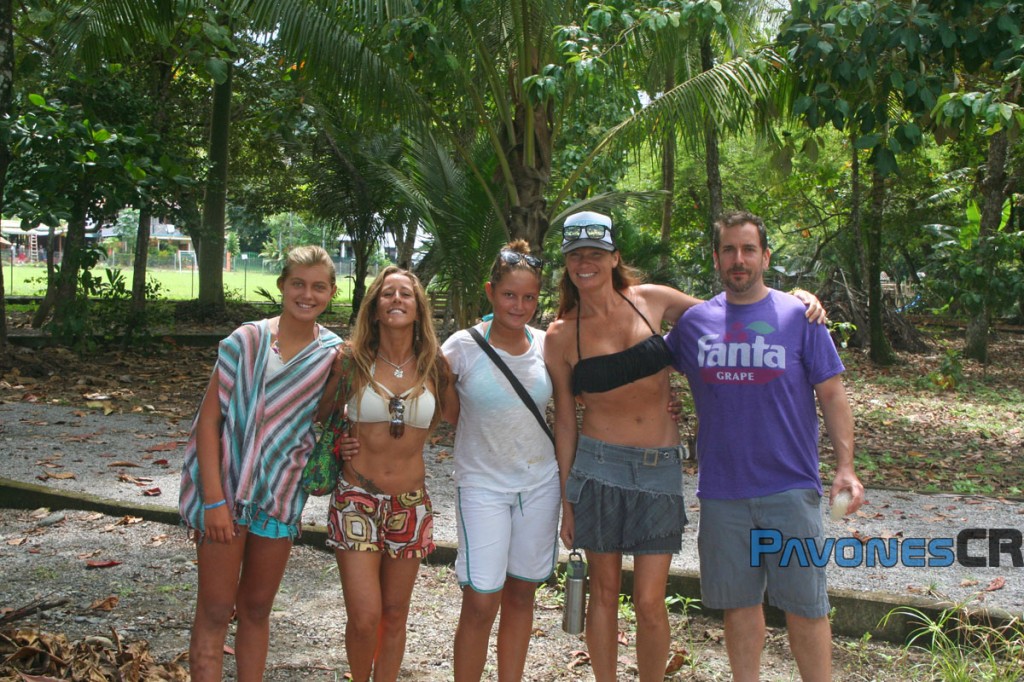 Everyone having fun today!!!
Pirullo with a nice move on a great wave.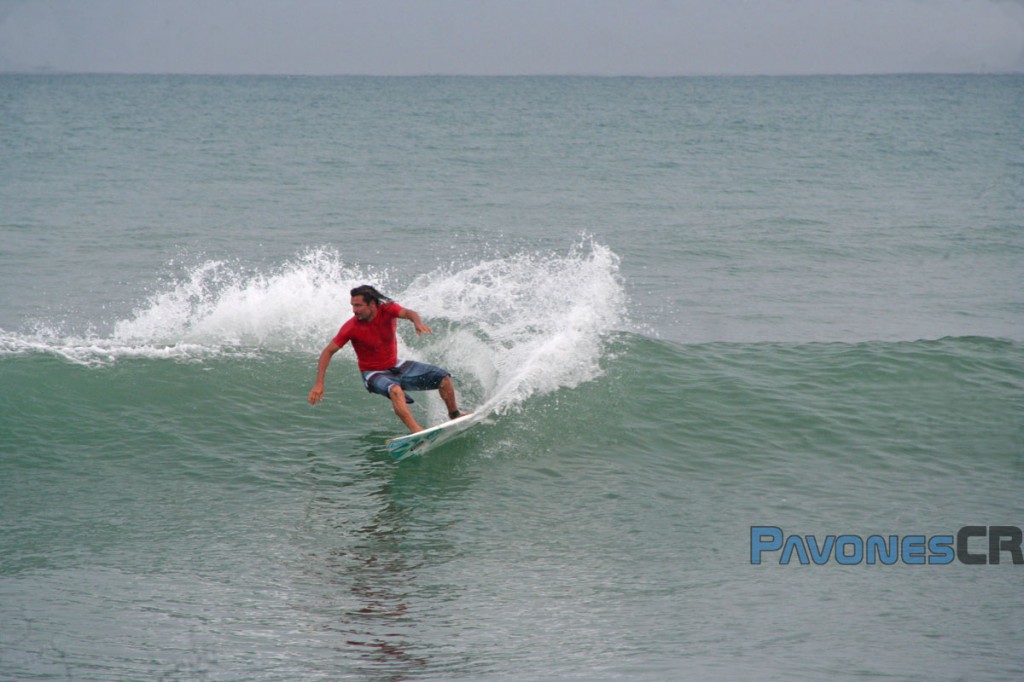 Jimmy with a nice cut back.
Dario with a nice floater to finish this wave.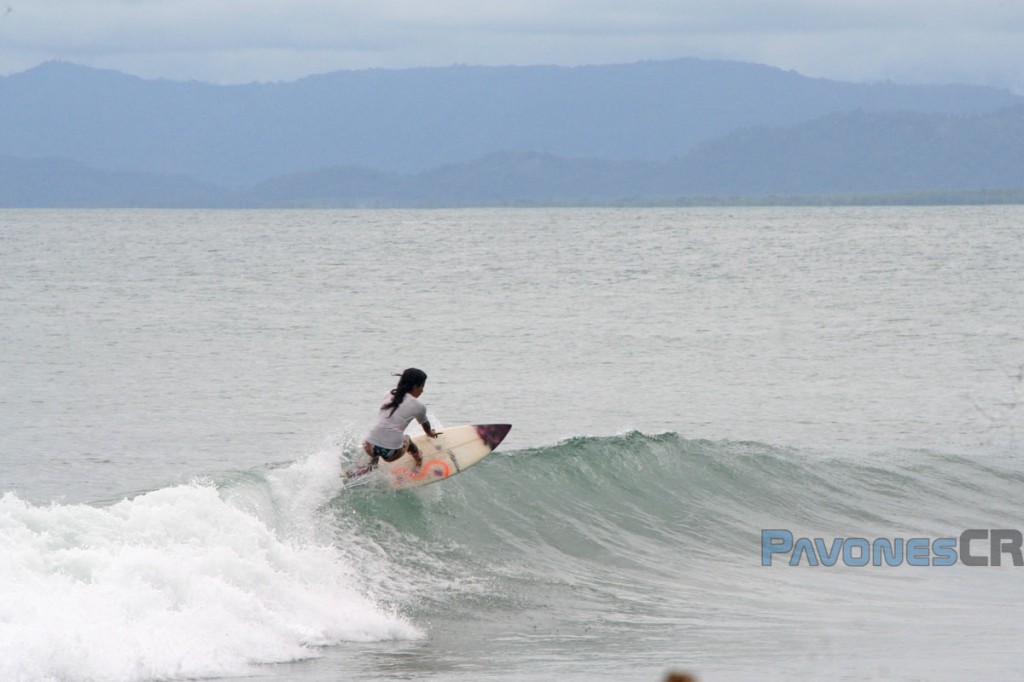 Gisselle racing down the line on this fast little wave.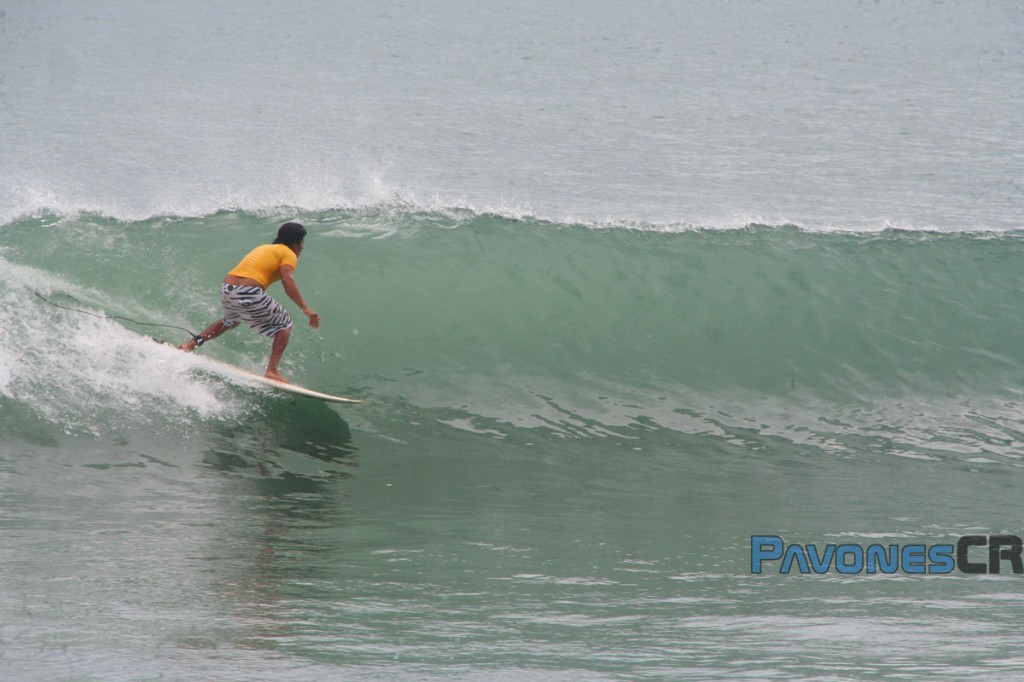 Harley looking down the line to figure out his next move.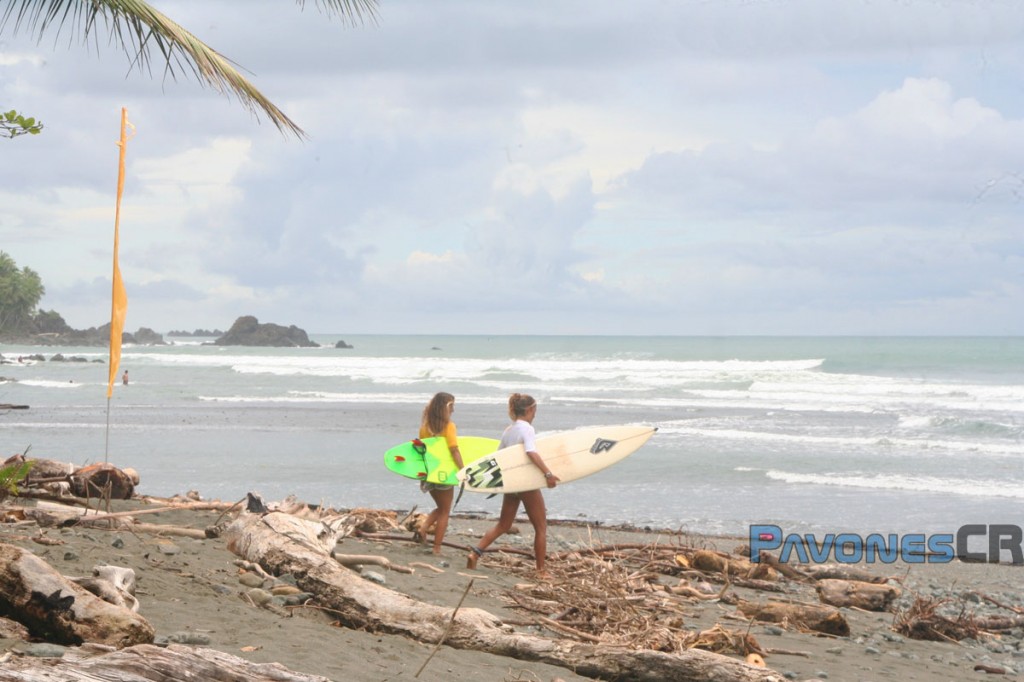 Lu and Amy walking out for their heat.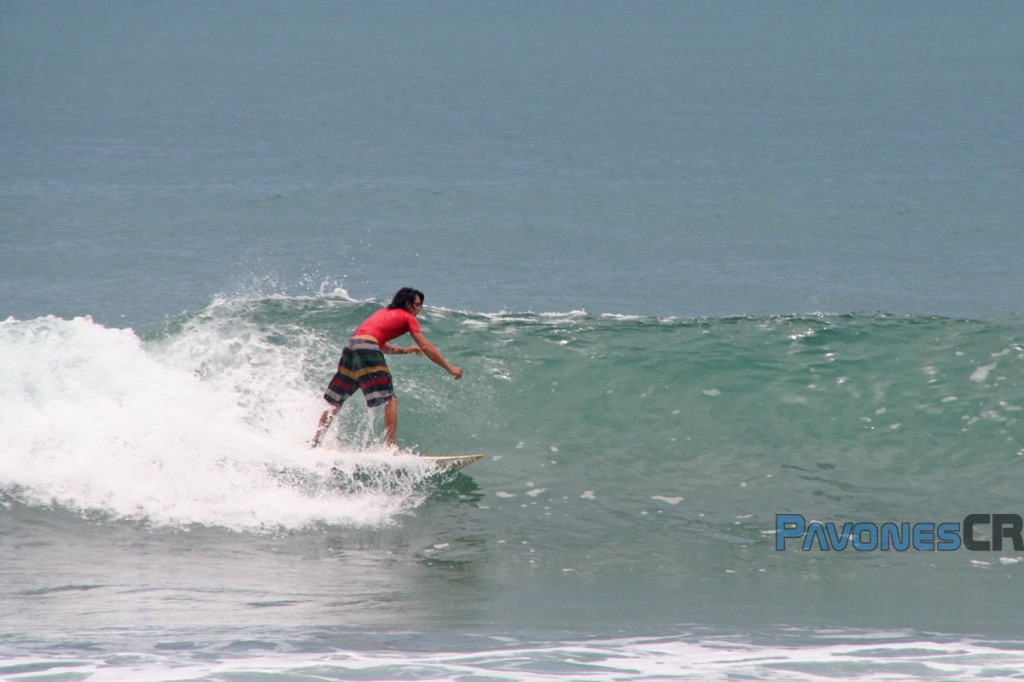 Fito having fun.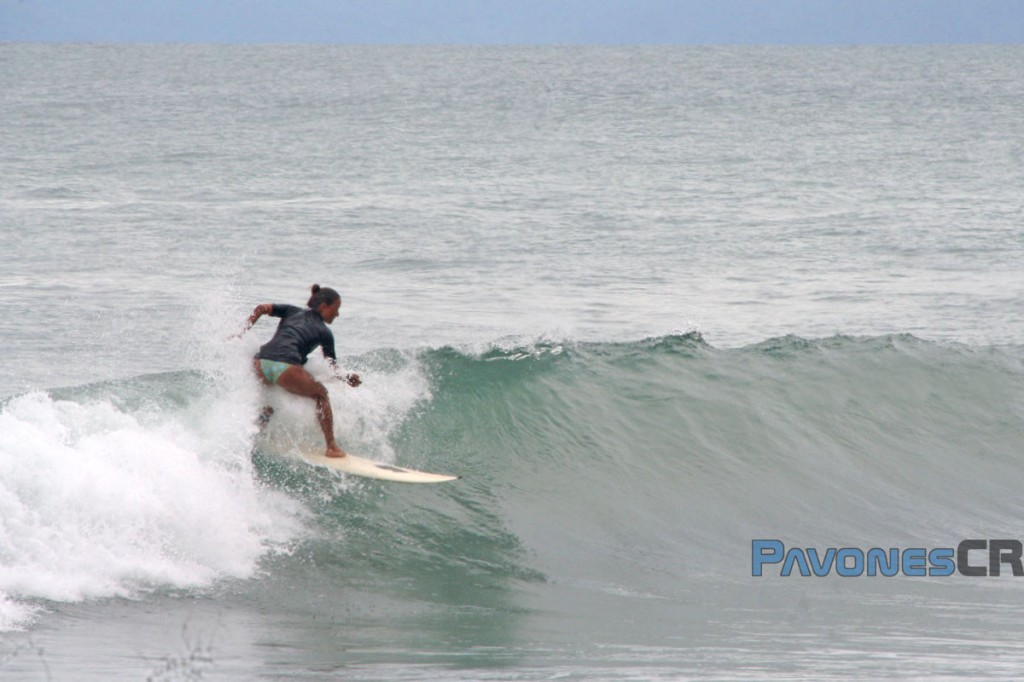 Amy catching up to this fast wave.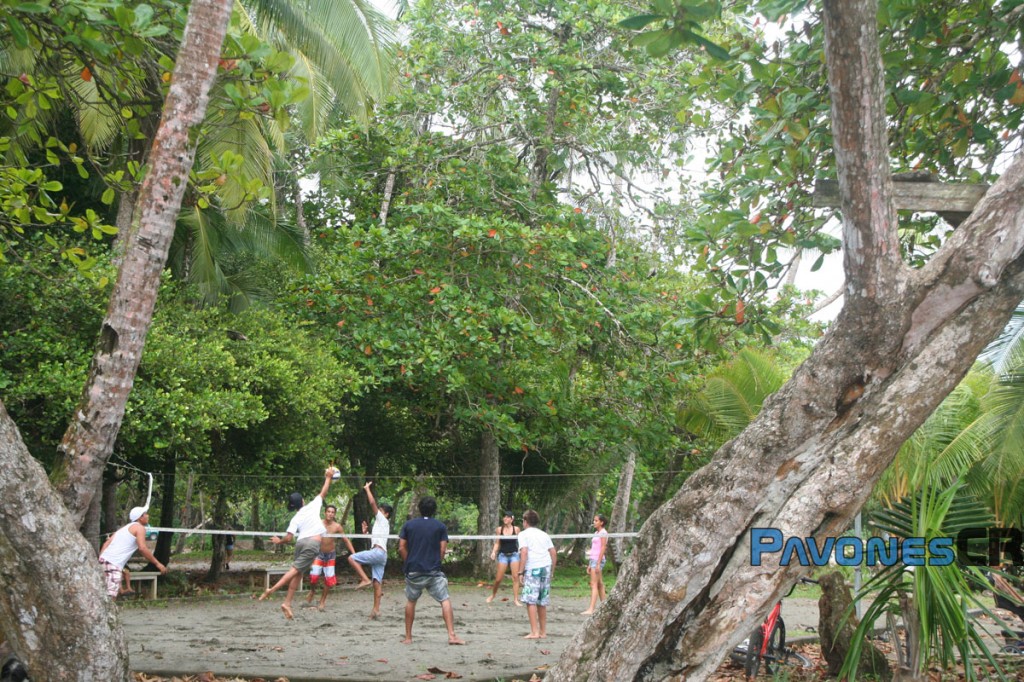 It took a while to get a vollyball game going but the locals were having fun once they started playing.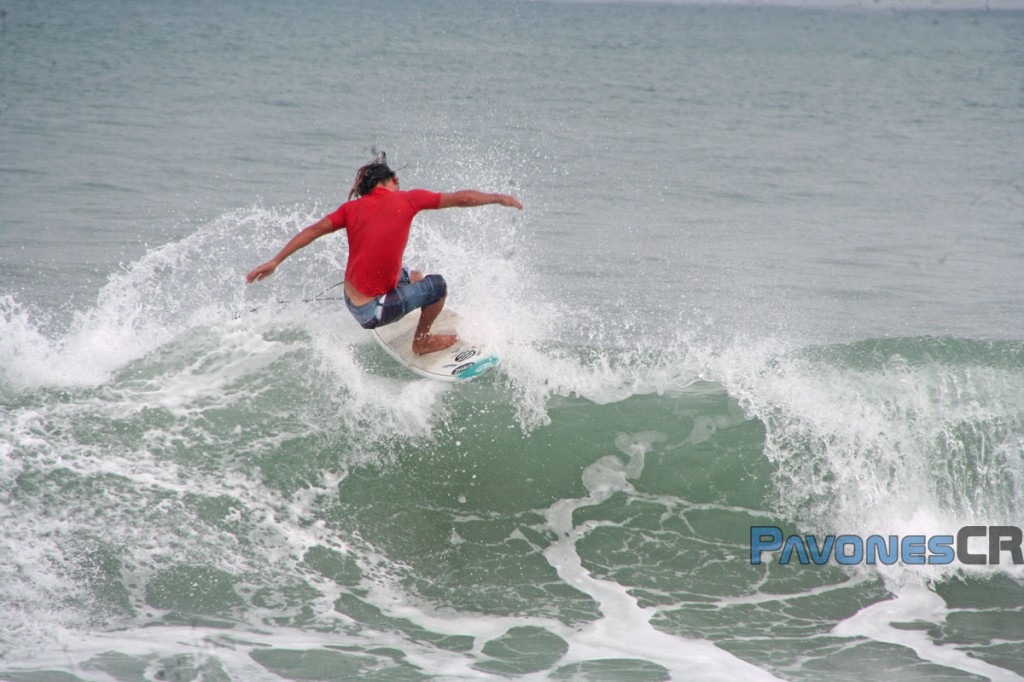 Jimmy turning into this one.
JeanCarlos Medoza Vargas showing how he took first place with great surfing throughout the day.  Congrats dude!