April 20th, 2012 – Pavones, Costa Rica
Pavones – The swell arrived yesterday and it did not dissapoint.  We had shoulder to overhead plus waves yesterday.  Unfortunately the wind got on it around mid-morning but we still had good conditions throughout the day.  
If you are planning on visiting Pavones, please contact us and we'll find you a place to stay!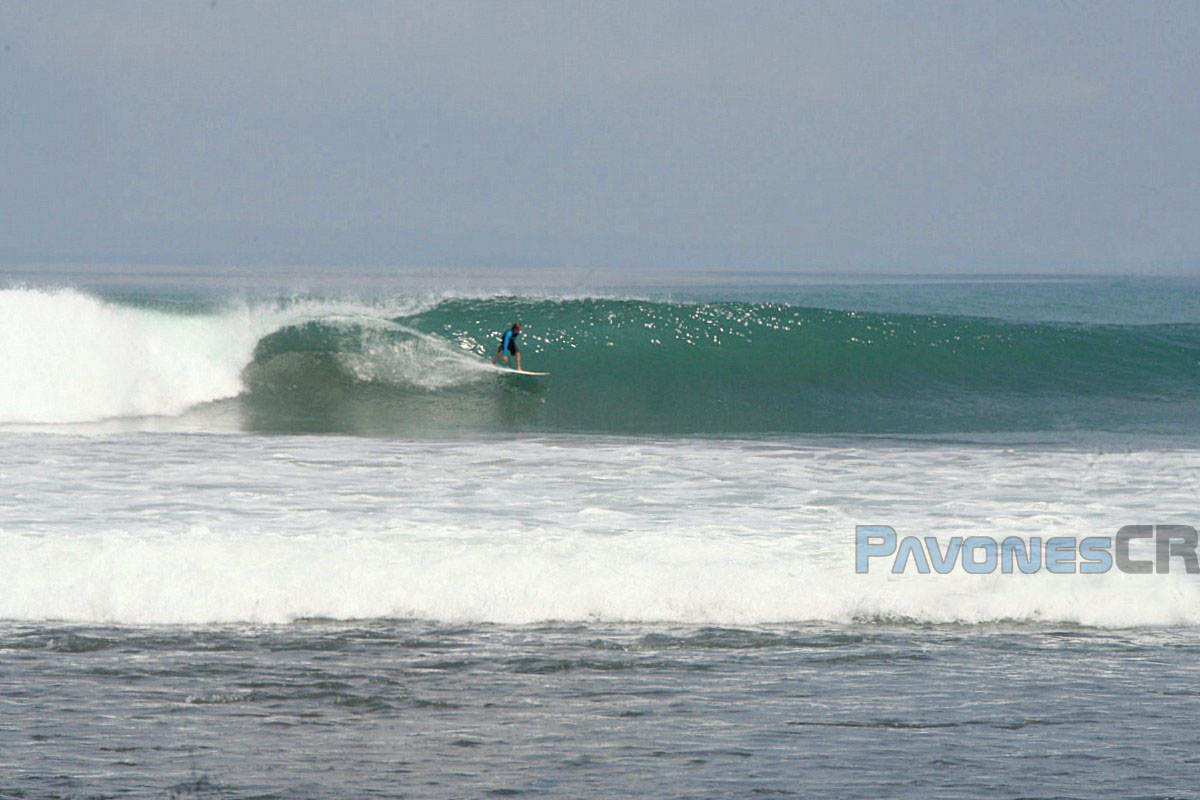 This local kid was enjoying some nice waves rolling through.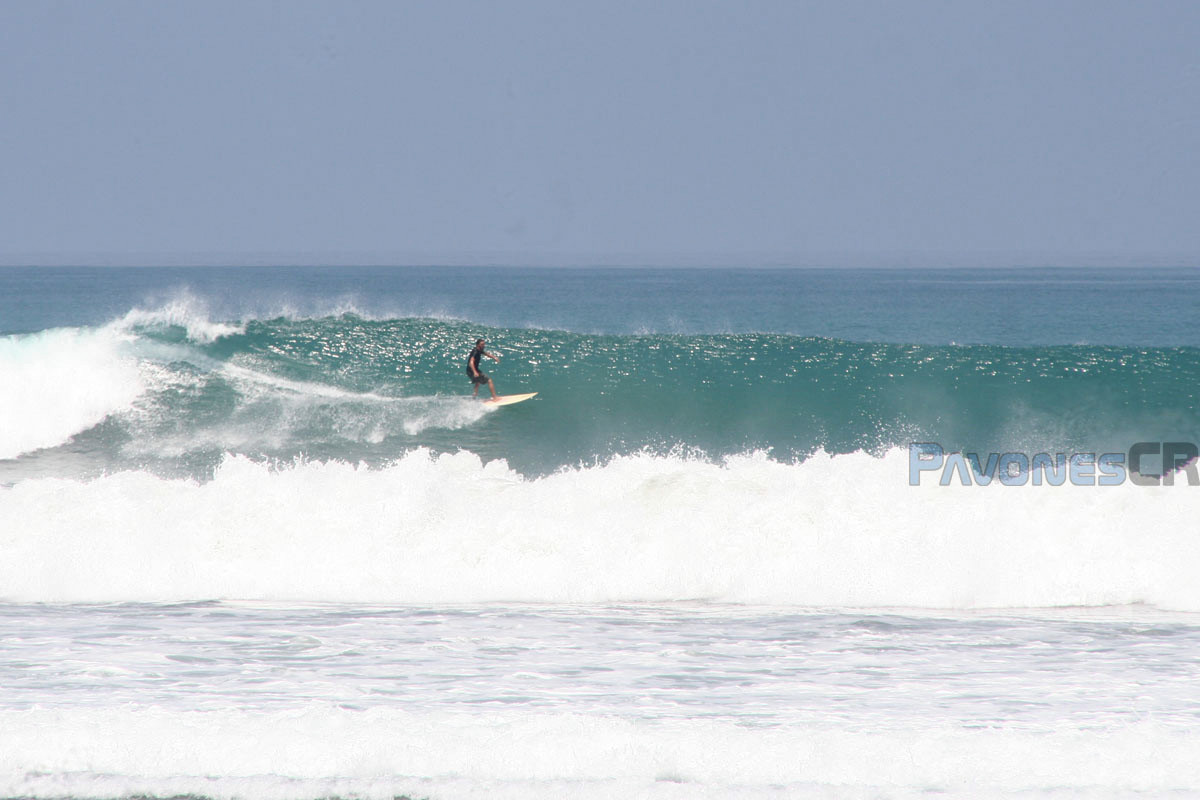 Racing down the line!
Ted having fun with this one!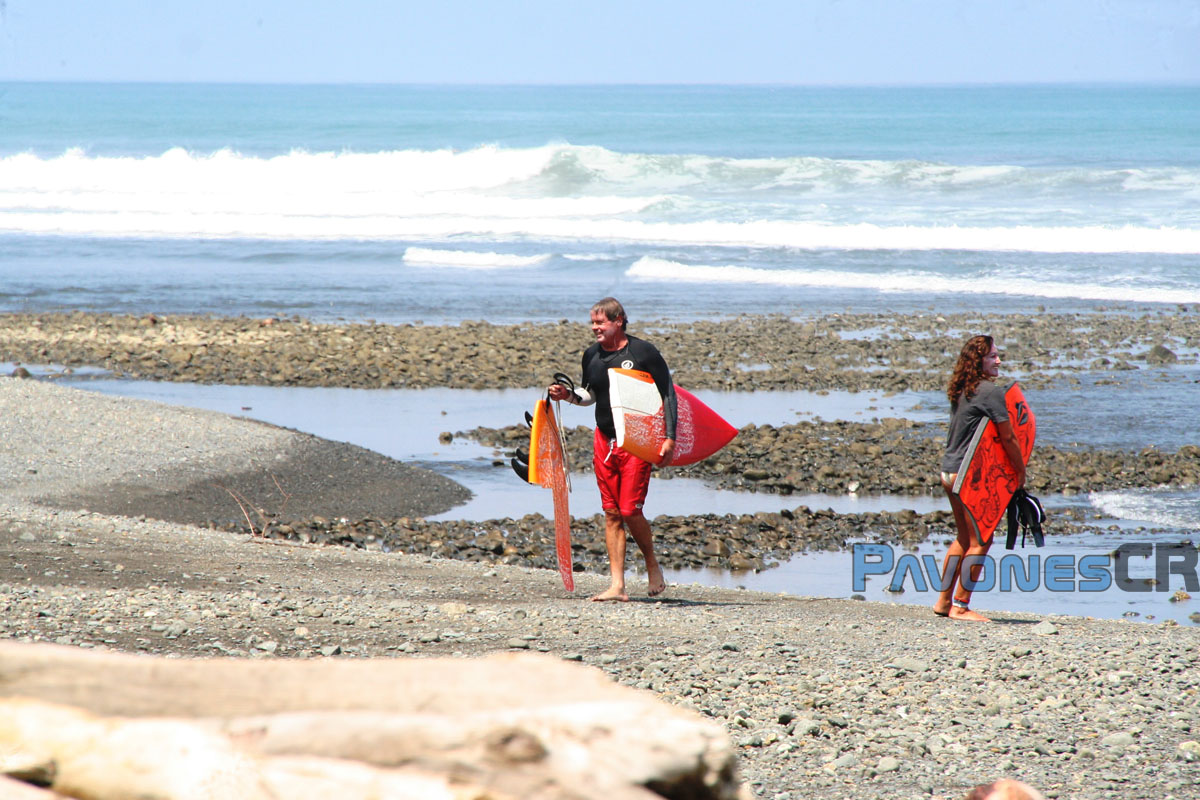 Oh snap! Hope this guy brought down another board or two.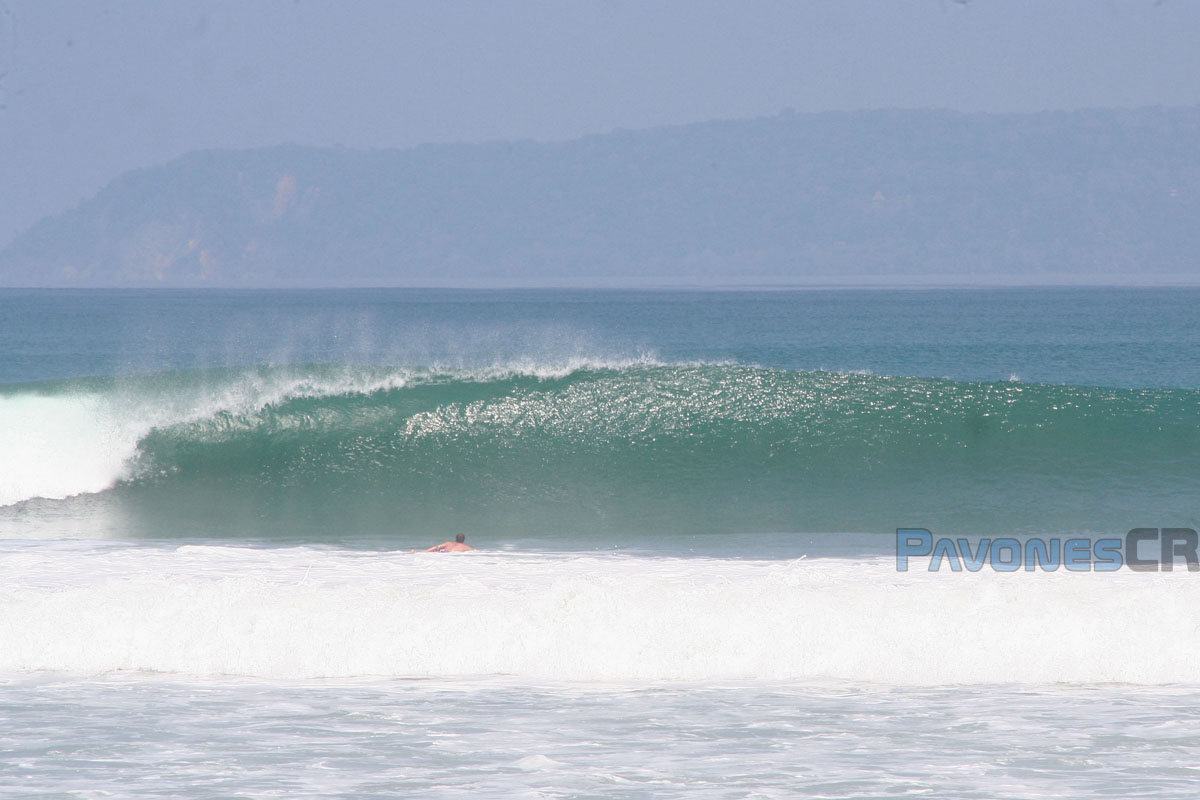 Speechless.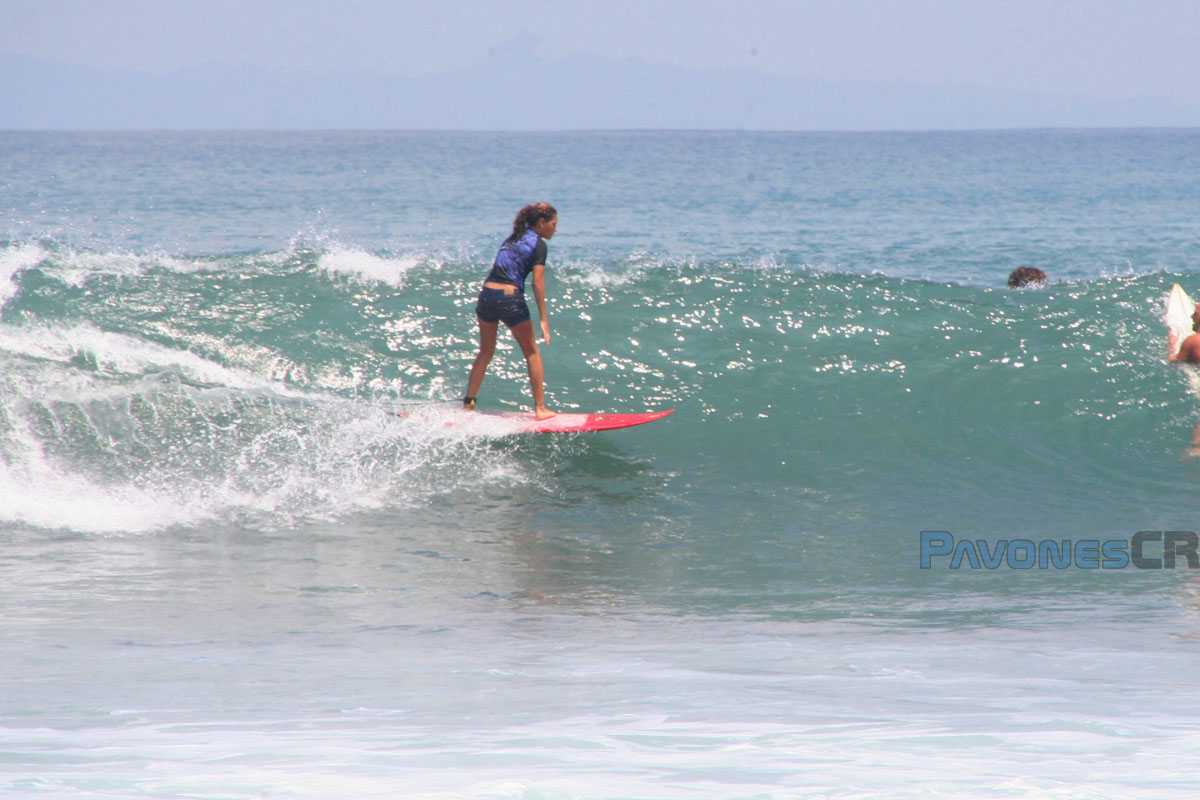 This lady picked off a nice inside wave.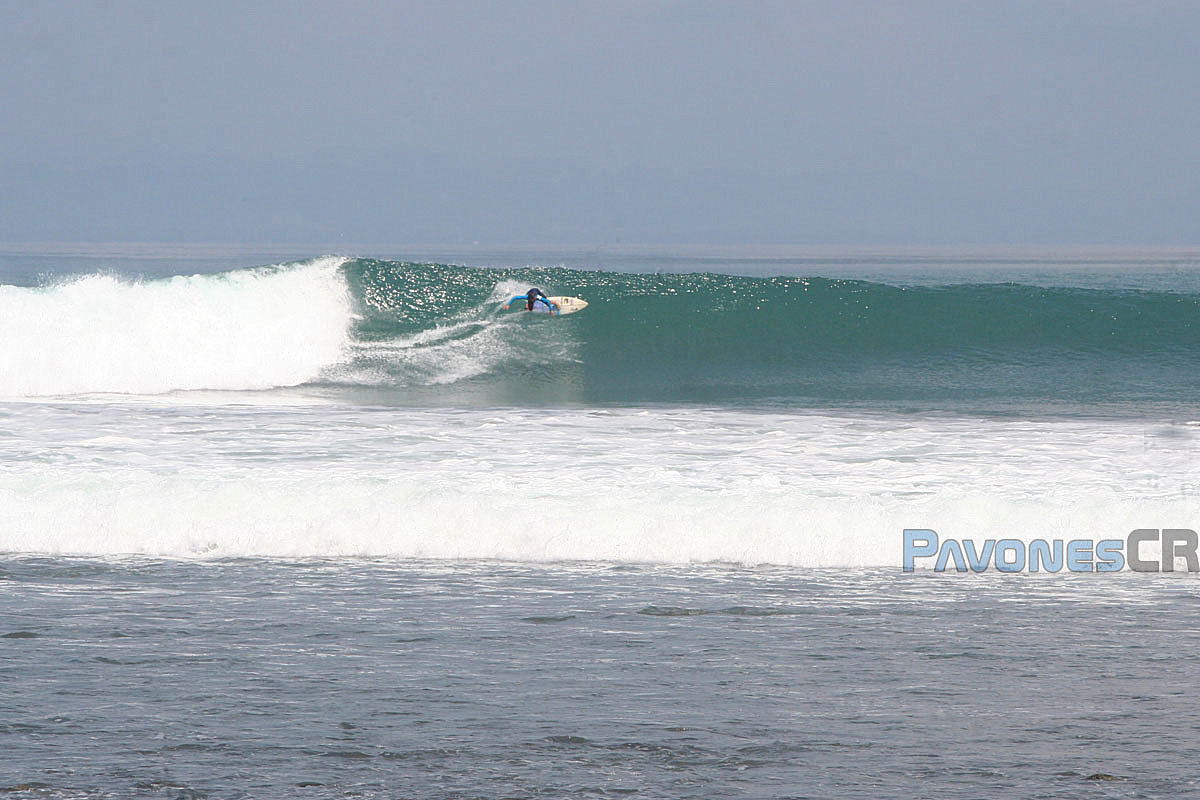 Nice one dude!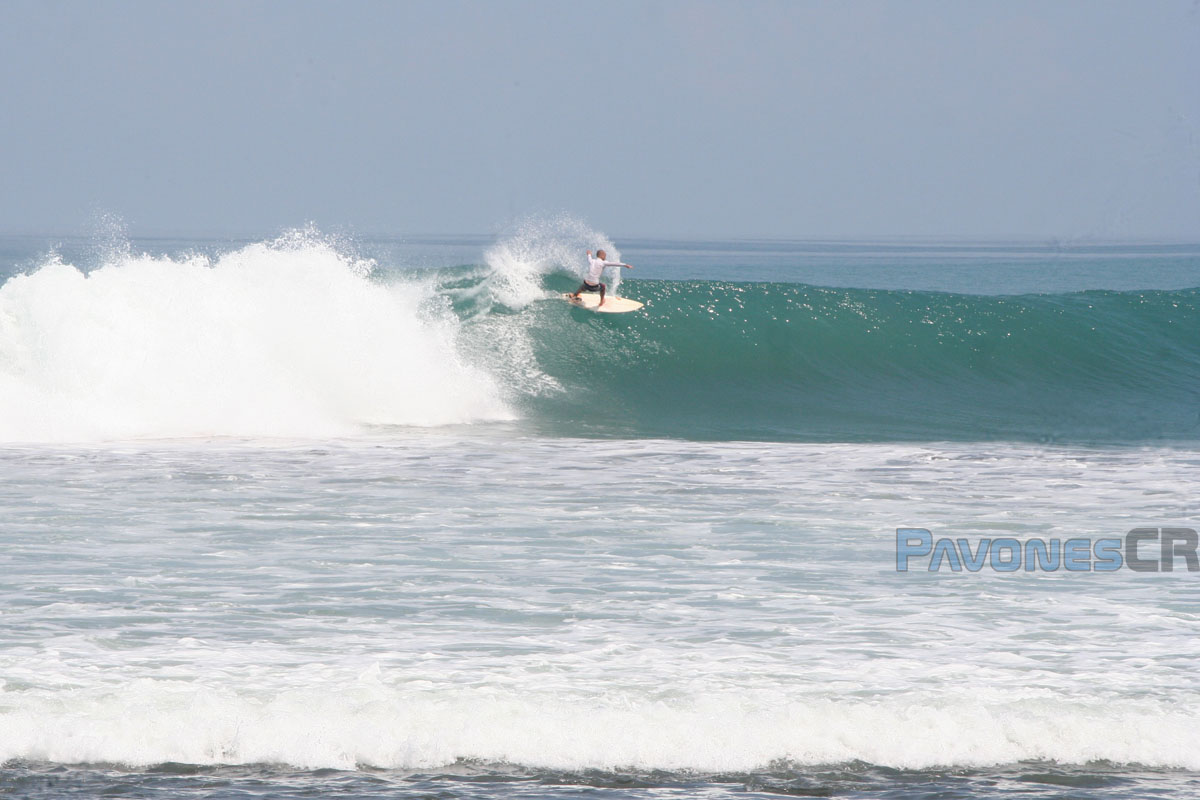 Yeah Peter!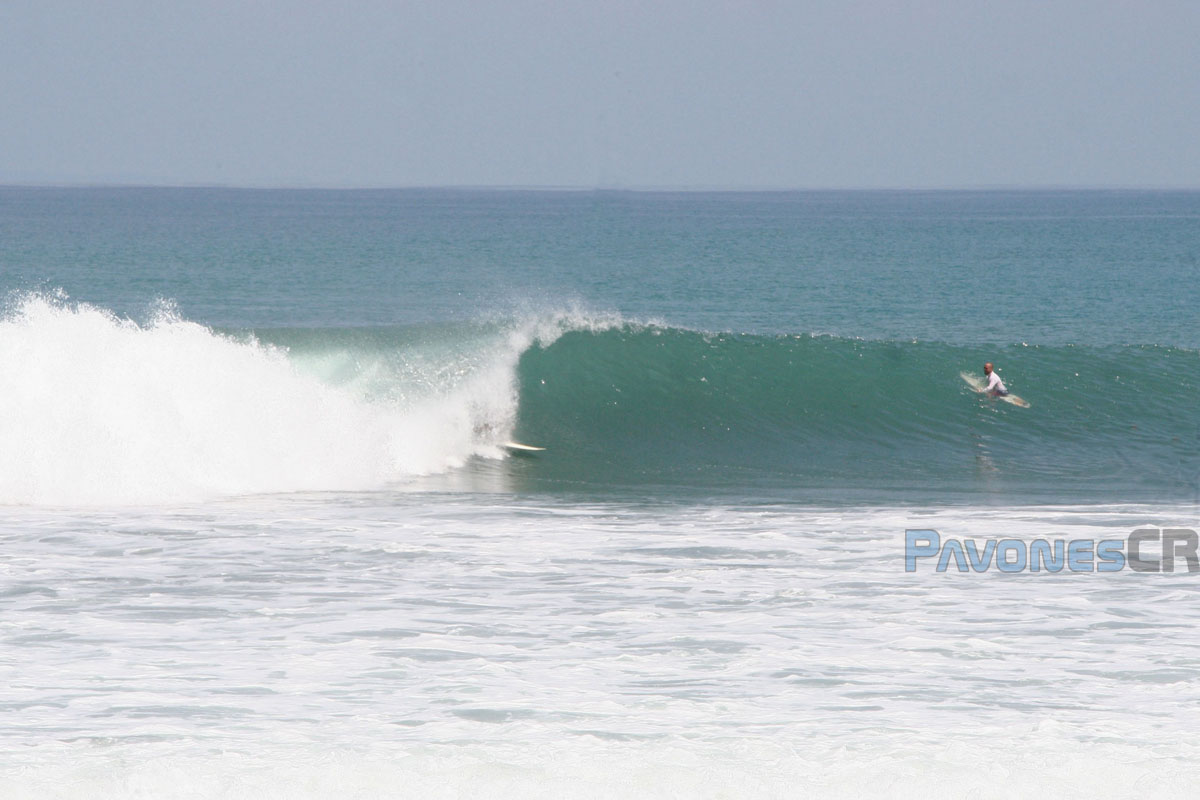 Check out this local getting shacked!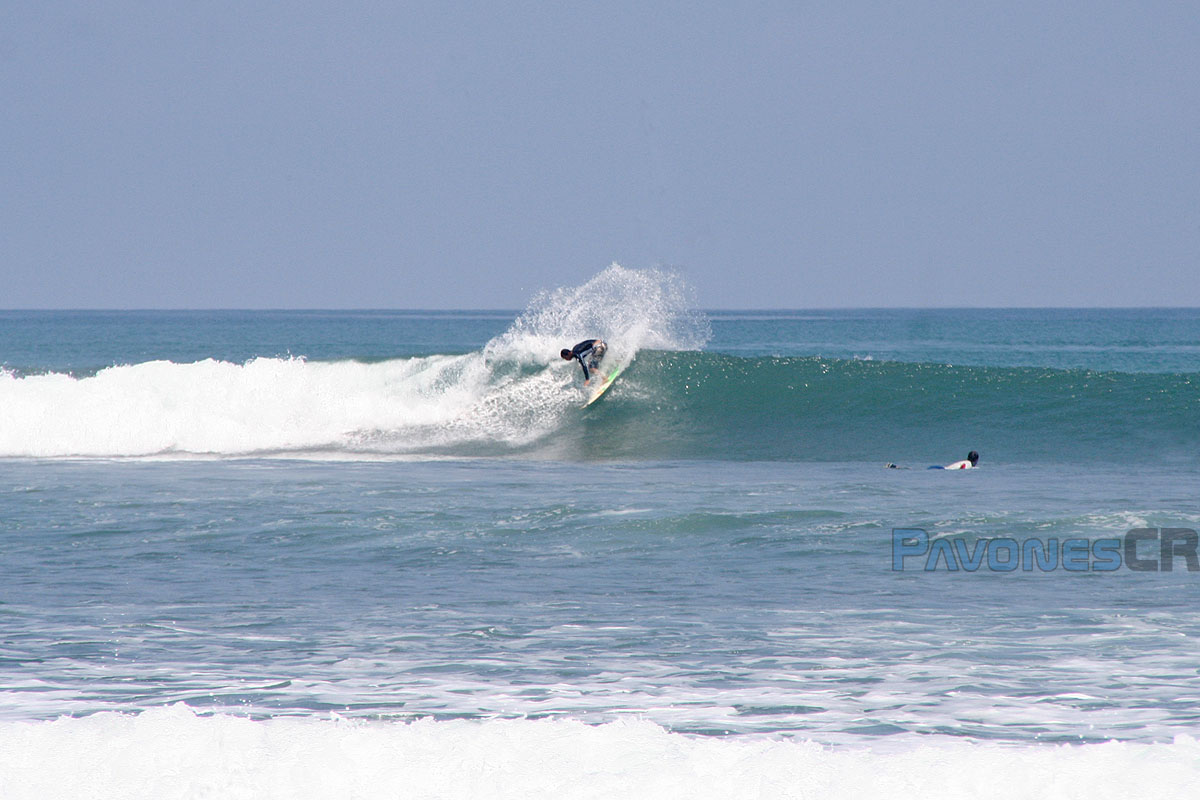 Nice hack!